OCTOBER 15-17, 2023
Welcome, ATO 2023 Attendees!
We look forward to seeing you at booth #82 in Raleigh, NC!
OpenLogic can support your team in more than 400 open source technologies. Enjoy a superior support experience with unlimited support tickets answered by level 3+ experts, 24/7/365 – no escalations. With 20+ years supporting enterprise organizations around the world, we are ready to solve your most complex open    
source challenges.
Want to avoid crowds at the booth?    
Complete the form to book a meeting.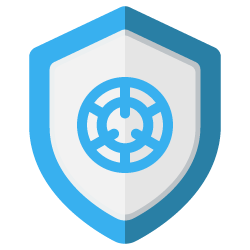 Need to Extend the Life of Your CentOS Deployments?
We are here to support you for years to come– including giving you peace of mind amidst the uncertainty around CentOS 7.