With recent changes to CentOS community support EOL, it is more important than ever to have dependable CentOS support provider.
OpenLogic provides 24/7/365 ticket and call-based support for CentOS 6, 7, and 8 – all backed by ironclad SLAs and delivered directly by Enterprise Architects with a minimum of 15 years of experience solving the biggest problems in enterprise IT systems.
Get Expert Support for CentOS
Whether you're on CentOS 6, 7, or 8, OpenLogic can provide dependable, expert support for the full lifecycle of your CentOS.
With support that goes 5 years past CentOS community EOL, you can use CentOS long-term without worrying about community support stability.
Talk to an expert today to see how we can help support your CentOS needs.
 

Version

CentOS Community Support

Support via OpenLogic

CentOS 6

EOL November, 2020

CentOS 6 EOL support available until December, 2025

CentOS 7

EOL June, 2024

Support available now, EOL support available until December, 2029

CentOS 8

EOL December, 2021
(originally December, 2029)

CentOS 8 support available now, EOL support available until 2026
Why Trust OpenLogic for Your CentOS Support?
Customers trust OpenLogic to deliver expert services and support for CentOS – but don't just take our word for it!
Support with OpenLogic allowed us to drive an internal repository to centrally manage CentOS versions easily and deploy them rapidly.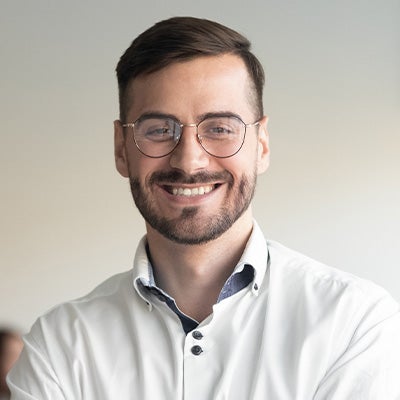 Senior IT Architect,
Large Enterprise Professional Services Company
OpenLogic has provided an alternative solution to high cost commercial licensed products, that allow our customers to stand up an environment quicker, and at lower cost.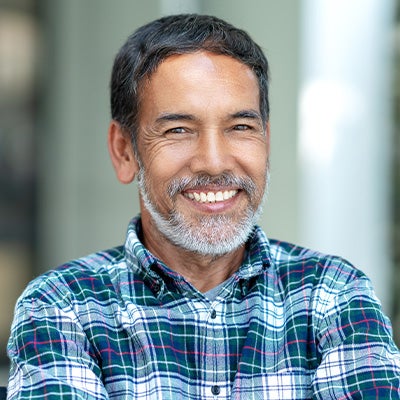 Hector Luna, Executive,
International Business Machines Corporation
Frankly, the overall process was easier than we thought it would be, and the support we get from OpenLogic is better than what we previously had.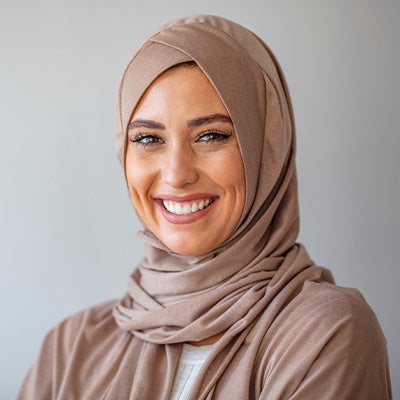 CTO at
Financial Services Company
Features and Expertise Fit for the Enterprise
Our Enterprise Linux Support Goes Beyond CentOS
From CentOS to Ubuntu, OpenLogic offers industry-leading support for top open source Enterprise Linux distributions.
CentOS Services: What We Offer
Whether you need help migrating, want guidance on the path forward, or need CentOS training for your team, our experts can provide the services you need to succeed.
Get Expert CentOS Support and Services
Ready to see what dependable, expert support for CentOS can mean for your team?
Talk with a CentOS expert today to see how we can help you meet and exceed your goals.
Support for Over 400 OSS Packages
Get support for your full OSS stack.
Pick the Right Enterprise Linux Distro
This free guide gives expert analysis on top Enterprise Linux distros.