Full Open Source Stack
Middleware
Enterprise Linux
Data Technologies
Trusted by the Global 500 and Beyond
Why Choose OpenLogic?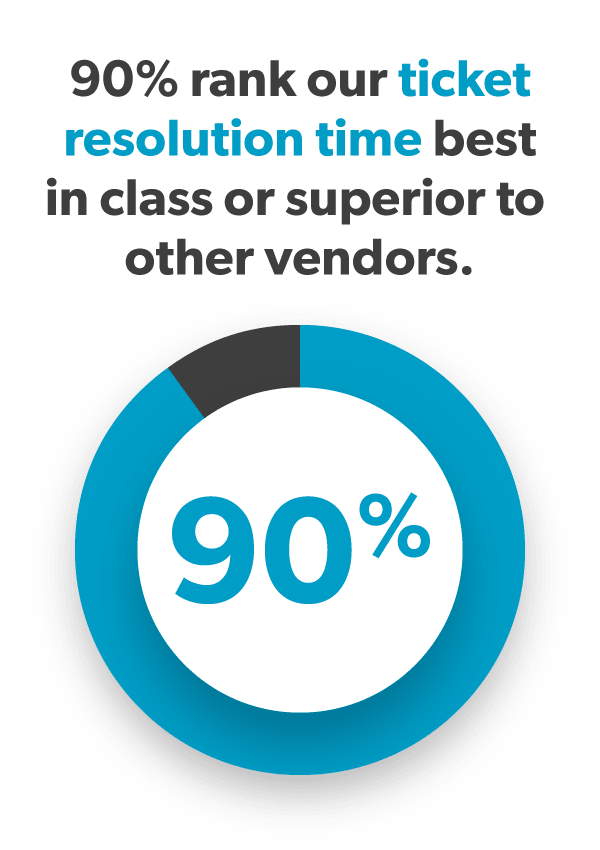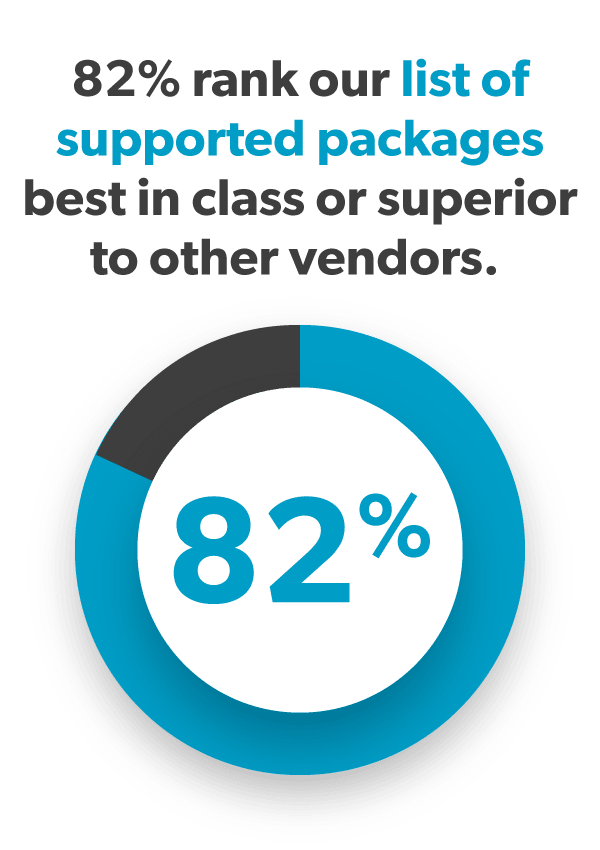 CUSTOMER REVIEWS
"OpenLogic's EOL / long term support maintenance capabilities are crucial to our Linux deployments."
"OpenLogic support helps us easily manage our CentOS versions and deploy them rapidly."
"OpenLogic has been an excellent alternative to high cost commercially licensed products."
Need Technical Support for Your Open Source?
Our experts are standing by to help. Click the button below to talk with an open source expert today