Unlock Innovation With OSS Training From OpenLogic
Buying open source training courses for your team of developers, architects, and DevOps engineers is one of the best investments you can make to build long-term, sustained success as you select and deploy open source software in your environment.
That's why OpenLogic offers expert, instructor-led trainings and workshops on a range of open source software and technologies, including automation, orchestration, DevOps, and more.  We can even create custom training courses tailored to your team and needs.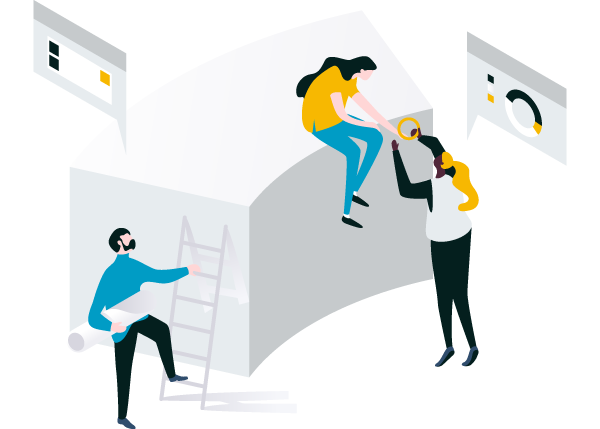 Request Training for Your Team Today
Get ready to take on your next open source project with training from our experts.
Fill out the form or start a chat to start planning an expert-led, hands-on training for your team today.
Why Choose Open Source Training From OpenLogic?
Available Open Source Training Courses
OpenLogic offers training for open source software spanning the entire enterprise stack. From container orchestration to middleware, our experts can guide your team to success with open source software.
Delivery and Course Format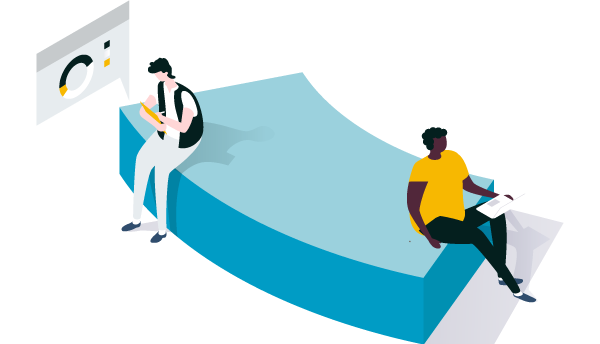 Tailored to Your Environment
Working with your team directly on a training workshop, we schedule preparatory time to ensure we're tailoring content to your real-world environment. Our instructors are industry veterans with more than 15 years of architecture experience on average. Your team will walk away with increased proficiency, hands-on knowledge of your OSS technology, and enhanced productivity.
Pair Programming
We use the eXtreme Programming practice known as "pair programming." Our enterprise architects (EAs) don't simply run through a technology demonstration. We ask participants in the workshop to share their screens, instruct them on what to type, and explain why.
By working with their own hands and typing the commands and code, attendees greatly accelerate their retention. And because we line up resources in your environment and cloud whenever possible, you walk away with resources and even entire development or pre-production environments.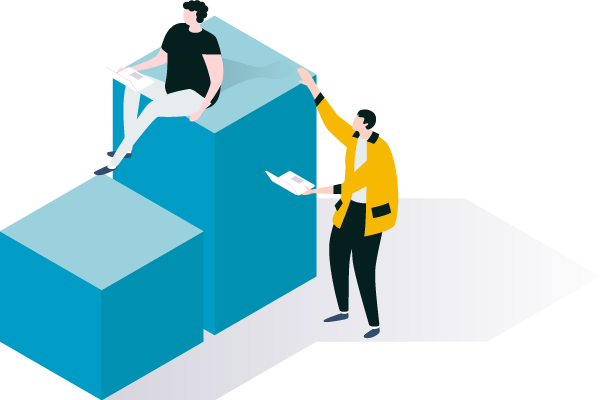 High-Impact Results
These are not traditional training sessions. By the end of several of our workshops, we've seen:
Course Format
The trainers delivering your course are the same EAs delivering your other professional services, as well as serving as Tier 4 Experts answering your support tickets.
Private courses tailored to your organization
Designed for five to 30 thirty attendees (depending on course)
Training delivered on-site or remotely
We can provide recordings of your class
We leave behind the slides for your reference
Take Your Open Source to the Next Level
OpenLogic provides the expert technical support and services needed for enterprises to succeed with open source software in the enterprise.
Request Training for Your Team Today
Contact us today to take advantage of one of our trainings or workshops, or to schedule a call where we'll discuss your custom training requirements.
Support for 450+ Packages
We support everything from ActiveMQ to Zuul.
Have More Questions?
Get answers from our team of experts.