Make Your Next Migration to OSS a Success
Enterprises are migrating commercial software to open source alternatives in droves. But the enterprises finding success with those migrations are the ones with the experience and knowledge needed to understand and avoid risk.
OpenLogic by Perforce enables enterprises to quickly migrate mission-critical IT infrastructure to open source, while mitigating potential risks.
Migration Expertise for the Full Enterprise Stack
From operating system to application server, OpenLogic Migration Services span the entire enterprise stack.
Get Started With OpenLogic Migration Services
From operating system, to data layer, to language version, OpenLogic can help ensure success on your next migration to open source.
Ready to start your migration success story? Fill out the form, or start a chat, and we'll have an expert contact you with next steps.
CUSTOMER REVIEWS
"OpenLogic's EOL / long term support maintenance capabilities are crucial to our Linux deployments."
Trusted by the Global 500 and Beyond
Why Choose OpenLogic?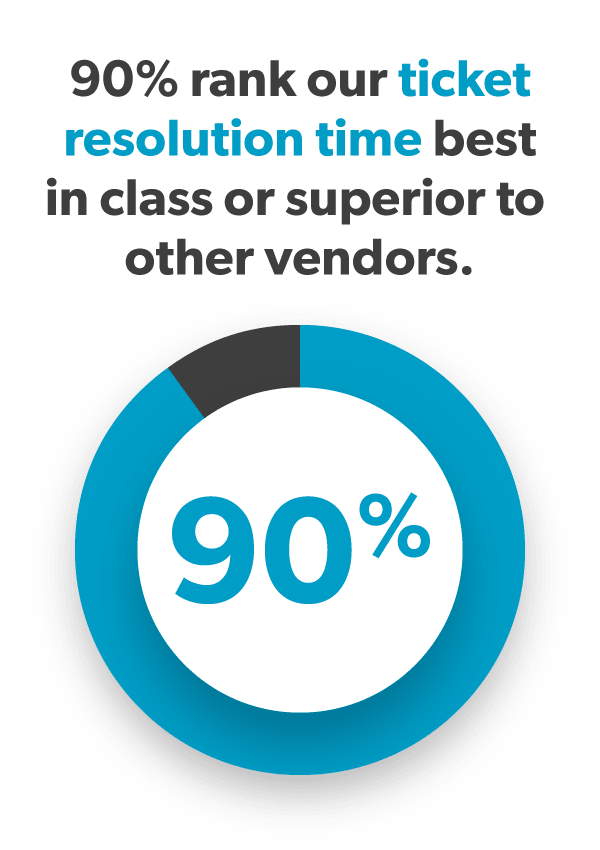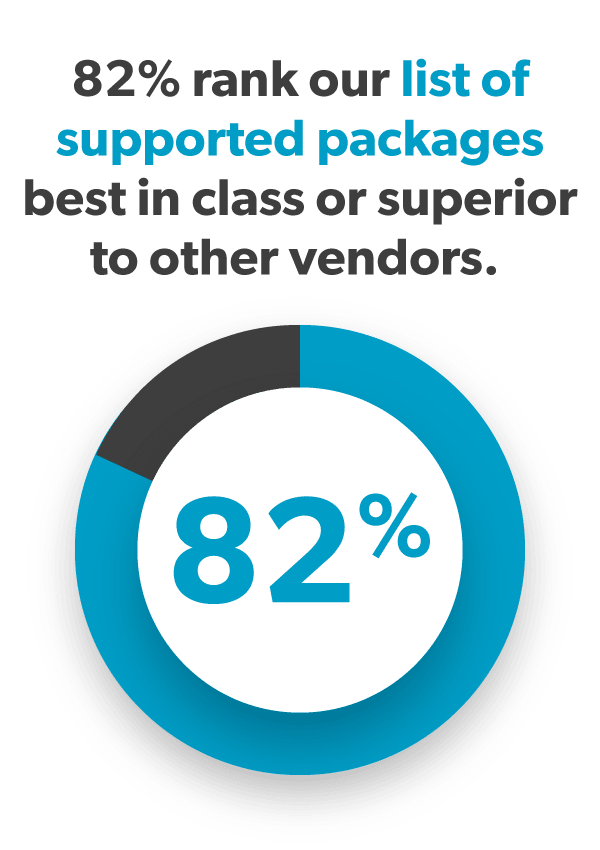 OpenLogic Goes Beyond Migration Services
Migrating to open source is just the start. Our team of open source experts can provide 24/7/365 technical support and services that help you reach your business goals.
Does an OpenJDK Migration Make Sense for Your Company?
To understand whether a migration to OpenJDK makes sense for your organization, it's critical to measure the cost, time, resource, and support implications for maintaining your Java applications. In this report, Forrester outlines your options and provides strategic recommendations.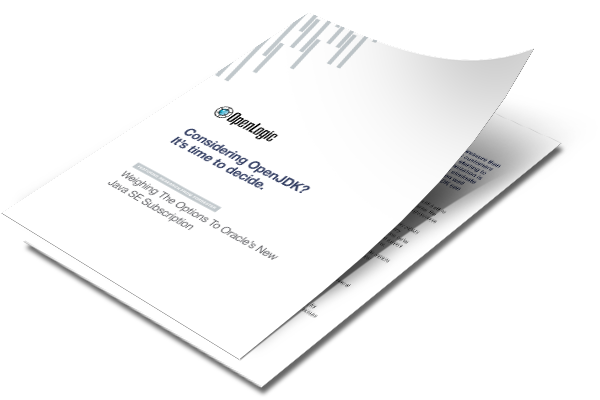 Learn More About Our Migration Services
Want to learn more about how our migration services work? Fill out the form on this page to speak with an expert today.
Support for 450+ Open Source Packages
We support more OSS than anyone.
Have Additional Questions?
Our experts are standing by.