Proven Open Source Solutions
Automating processes, orchestrating workflows, building DevOps environments, and meeting other innovation needs using open source software (OSS) requires specialized knowledge. OpenLogic delivers the open source expertise and services you need to effectively implement automation, orchestration, and DevOps by providing:
Expertly designed OSS software and service packages.
Design, implementation, management, and training services.
Enterprise support with guaranteed SLAs.
Supported CentOS options in Microsoft Azure and Amazon Web Services (AWS).
Set Your Path to Innovation
OpenLogic Discovery Workshops put our experts in your corner, helping you to assess your current capabilities and chart a path to achieving your open source goals.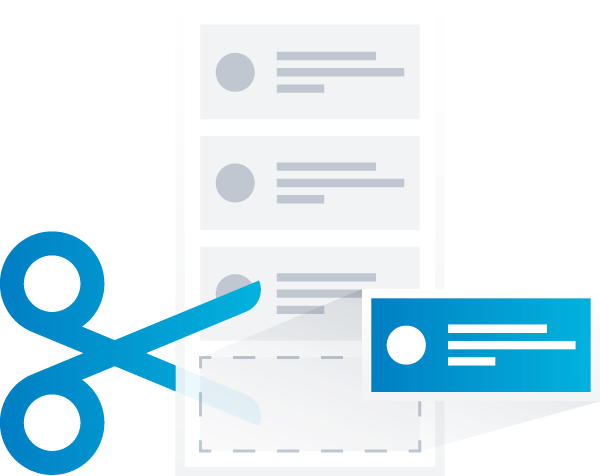 Save Time With OSS Software and Service Packages
Why start from scratch? Global leaders have partnered with us for more than a decade to drive innovation with open source solutions. OpenLogic software and service packages include expertly designed open source architecture templates as well as comprehensive services. When you choose a package, we work with you to: 
Customize the open source solutions as needed to meet your requirements.
Configure, deploy, and provision your solution using our proven Ansible playbooks.
Build custom open source automation and open source orchestration flows as needed.
Deliver open source training.
Provide enterprise support with guaranteed SLAs.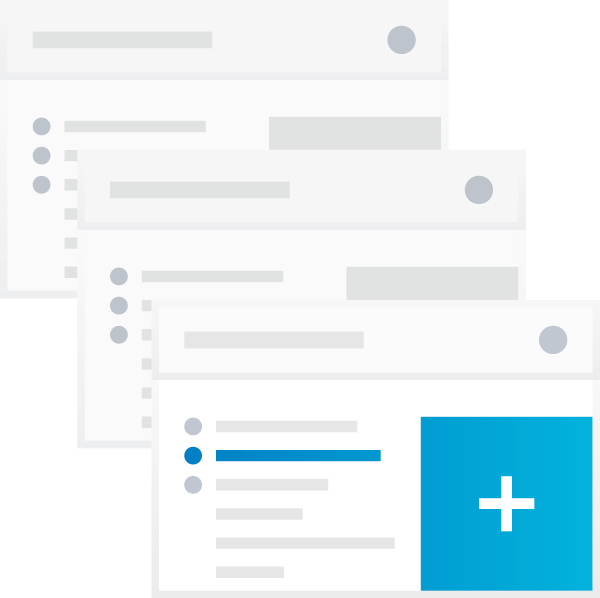 Choose from Two Types of Software and Service Packages
Software and Service Packages for Use Cases
Need an open source stack or OSS architecture for a specific automation or orchestration use case? Take advantage of one of our customizable OSS architecture solutions, which can be based on the technologies shown:
Container Orchestration
Automated System Federation
Automated Monitoring
Cloud Orchestration
DevOps Environment
Automated Data Streaming
Distributed Search and Analytics Engines
Process Orchestration
Software and Service Packages for OSS Stacks
Speed innovation and cut risk by adopting one of our expertly designed open source solutions:
Comprehensive Open Source Services
Innovation can be significantly easier and more affordable with open source solutions. However, many organizations are unable to quickly pinpoint which technologies are best suited to meet their requirements. They may also lack the expertise needed to effectively deploy, manage, and support their open source architecture.
Take the guesswork out of open source innovation by engaging OpenLogic for an open source architecture built with the right mix of free software.
Our individual service offerings include:
Enterprise Support With Guaranteed SLAs
Training Including Linux Certification Preparation
Supported CentOS in AWS and Azure
Need a supported CentOS platform in just seconds to support your innovation requirements? OpenLogic delivers some of the most popular CentOS options:
Clouds
Microsoft Azure
Amazon Web Services
Versions 
Standard
Security hardened and certified for the Center for Internet Security (CIS) and OpenSCAP
Related Resources
Learn more about open source including technologies, industry trends, and available services.
Ready to Save Money?
Understand how you can improve agility, boost service levels, cut costs, and reduce risk with open source software.