Enterprise Support for Hundreds of Open Source Technologies, Including:
End-to-End Open Source Expertise
OpenLogic provides comprehensive support, guidance, and migration services.
Upcoming Webinars and Events
Join our Enterprise Architects as they present on all things open source.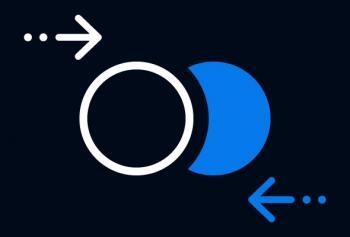 August 6-20, 2020
Open source introduces a new world of possibilities for modernization, application development, and solution deployment on the IBM i platform. Live Online
Webinar
September 16, 2020
Trade Show
Related Resources
Stay current with papers and videos on market trends, emerging technologies, adoption best practices, and more.
Get Answers
Learn how you can reduce risk, speed time to market, and save money with your choice of open source technologies.
Stack Builder
Build your open source stack with expert guidance and get your free, personalized report.
Explore Options
Review all our available offerings at a glance.