Your Partner In Enterprise Java
OpenLogic goes beyond just OpenJDK and Java support, also providing consultative services and guidance for open source technology across your stack — including support for Wildfly, Tomcat, Spring Boot and more. Eliminate license costs and vendor lock-in by adopting a truly open model.
With OpenLogic, you get end-to-end Java and open source services, including:
Enterprise Architects with Java Expertise
The team at OpenLogic consists of passionate, experienced Enterprise Architects who provide end-to-end services to organizations so they can confidently gain the freedom and savings that come with using open source software. With OpenLogic you can trust you'll be working with an experienced architect with a wealth of experience solving complex challenges in Java environments.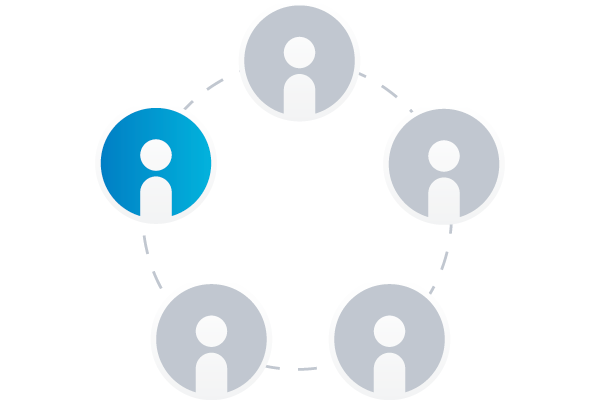 Make the Move to OpenJDK
There are many functionally equivalent Java options to Java SE. Migrating to OpenJDK, you receive benefits including significant cost-savings, true innovation freedom, and a thriving community of support.
Read the Forrester Report: Weighing the Options for Java Support to better understand the alternatives available to businesses using Java SE.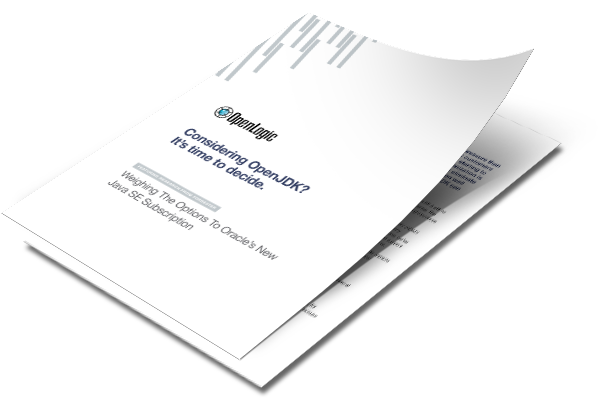 OpenJDK Cost Savings Over Oracle
According to a recent Gartner study, the increasing adoption of OpenJDK is primarily driven by cost as over 50% of Oracle JDK customers will face license compliance violations over the next 3 years. These charges on top of support fees make migrating essential.
OpenLogic makes it easy to migrate and save with OpenJDK, with expert guidance from our team of experienced Enterprise Architects. Learn more in our recorded webinar: Oracle JDK vs. OpenJDK: What Just Happened?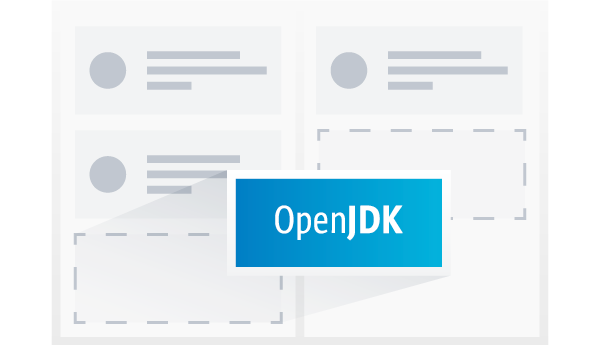 One Vendor for Everything Open
The team at OpenLogic helps organizations leverage free and open software to meet their business demands.
Our Architects Are Ready to Help
Connect with one of our open source experts to get support and guidance for your Java and other open source technologies.