Strategic and Proactive Open Source Consulting Services 
Responsive, on-demand support for your open source software is critical, but what if you need more than that? With OpenLogic Consulting and Advisory Services, you can request: 
Help with a new technology that's outside your support plan. 
In-depth advice and recommendations on upgrading, migrating, or implementing open source software.
Unbiased expertise to audit your tech stack, ensuring it's working as intended, and configured optimally to meet your future-state goals.
You can purchase open source consulting/advisory hours and bundle them with your support plan at any time. This provides you with priority access to our enterprise architects (EAs) for the strategic advice and proactive services you need to deploy open source software with confidence.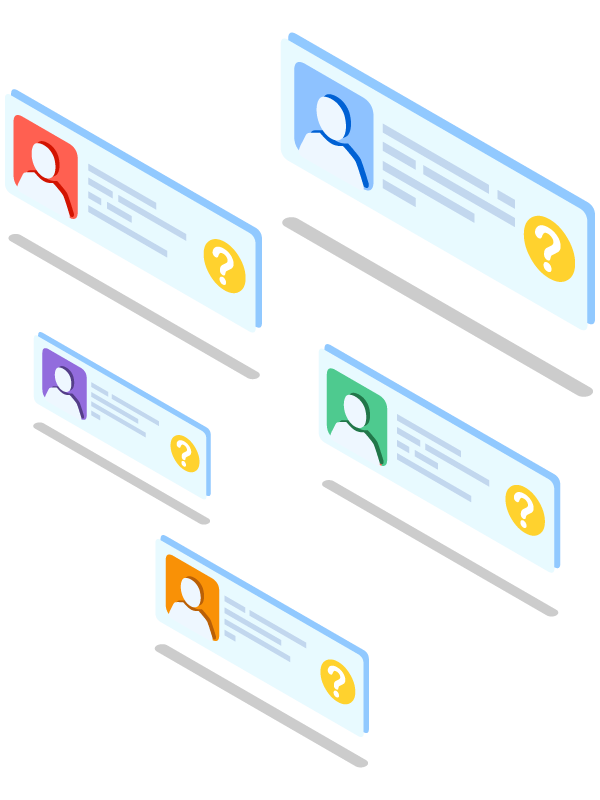 Why Are Advisory Services Important to Your Success?
Your OpenLogic support plans are invaluable in covering your selected open source packages. However, many organizations need services beyond the scope of their support plans. That's where our open source consulting services provide extended value to you.
We make it easy. Simply use pre-purchased consulting/advisory hours to quickly tap into our expertise — or engage with our experts on a defined consulting project listed below in our menu of services.
.
Technical Support

Covers functionality scenarios where previous operational systems are down or not operating properly

Consulting and Advisory Services

Hands-on assistance, including proactive guidance and services to help you reach your short- and long-term goals

An existing system is unreachable or returning errors that render it unusable
An existing system needs tuning to meet some new or changing performance metric
A system begins logging errors or warnings unexpectedly
The open source software in an existing system is being upgraded to new versions
A system backup or restore procedure stops working
An existing system is being moved to newer hardware, to the cloud, to a new cloud provider, etc.
A system stops scaling as defined and trained to do
A new system is being developed using open source technologies
A database is not accepting connections, or a service is not accepting requests
Your team needs training, coaching, or mentoring on an open source package
You have questions about upcoming changes to a package and how it will impact your system or infrastructure
You need assistance determining how changes to a package will impact your system and what alternative options are available to reduce or avoid the impact
Why Choose Our Advisory Services?
Available Consulting and Advisory Services
Getting Started If You Don't Have Consulting Hours
How to Request Open Source Consulting Services
Contact us today to tap into the expertise of OpenLogic's Services team. 
When you book open source consulting and advisory services with OpenLogic, we can help speed your project delivery, establish the true root cause of challenges you face, optimize your outcomes, and provide insights and recommendations that enhance the overall value of open source software in your environment.
Ready to learn more? Talk with an expert today to learn more.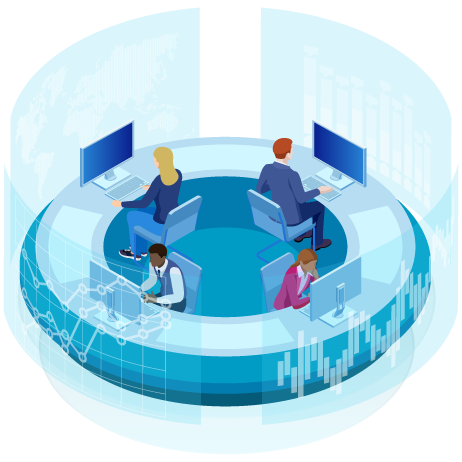 *Services delivered remotely unless on-site support is agreed to as part of the service. Additional time and material apply for on-site projects.