Get the Technical Support You Need for Rocky Linux
Rocky Linux is quickly becoming a distribution of choice for enterprises around the world. But fully realizing the benefits of Rocky Linux without introducing risk to your enterprise requires dedicated, dependable, and knowledgeable support.
OpenLogic by Perforce offers expert technical support and services for Rocky Linux that can help organizations enjoy the benefits of a free and open source Enterprise Linux distribution without the risk.
Learn more about what can offer your organization by speaking with an expert today.
Rocky Linux Support: What We Offer
CUSTOMER REVIEWS
"With OpenLogic, we are able to use OSS with enterprise class support."
IT Architect, Global 500 Pharmaceuticals Company
"I would highly recommend OpenLogic to my customers and other lines of business."
Executive at Fortune 50 Technology Company
"They readily share their expertise with our IT team, it's like we're part of a big dev community."
CTO at Financial Services Company
Trusted by the Global 500 and Beyond
Why Choose OpenLogic?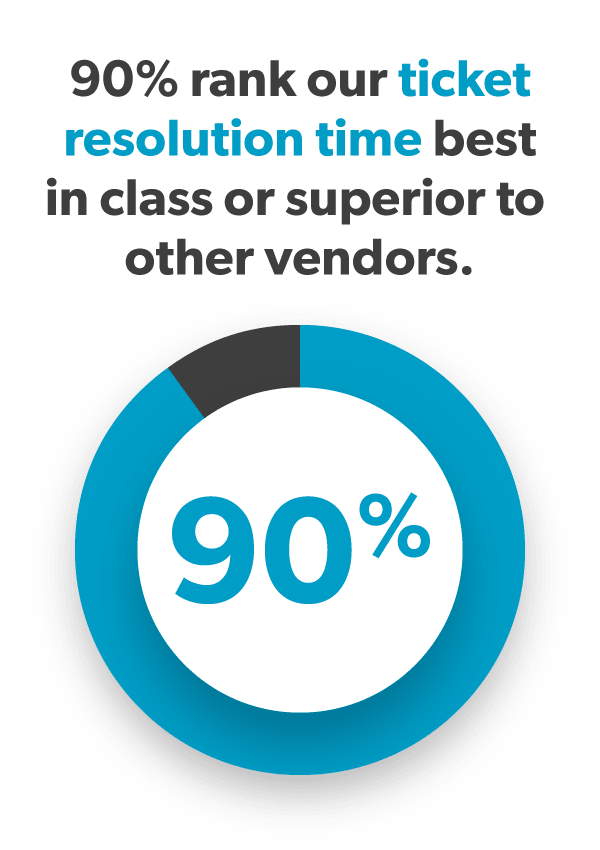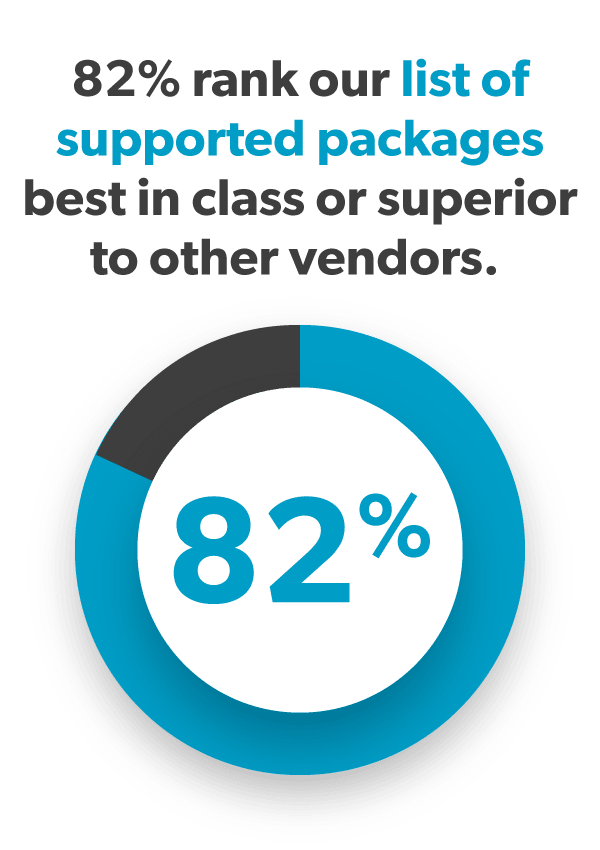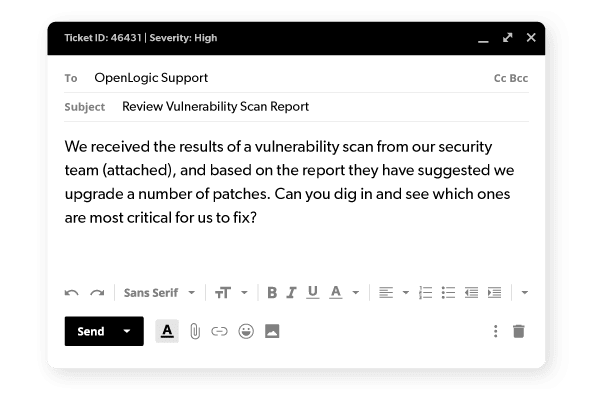 Support for Rocky Linux Is Only a Call, Email, or Ticket Away
Even the best open source communities can't respond to user requests overnight. OpenLogic can.
With our experts available via call, email, or ticket, you can get fast resolutions to problems plaguing your business – and get guidance on how to safeguard against future issues.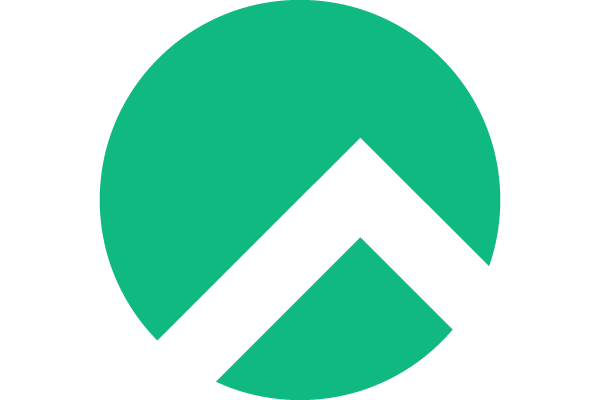 Our Contributions to Rocky Linux
OpenLogic is an official sponsor of the Rocky Enterprise Software Foundation, and features staff that actively contributes to the Rocky Linux project. Learn more about our involvement with the RESF below.
Get Support for Your Rocky Linux Deployments
Want to learn more about how we can support your stack? Our experts are standing by.
Need Support Beyond Rocky Linux?
OpenLogic offers support for over 450 open source packages.
Need Professional Services?
From migrations to training, we can help.