AlmaLinux Support Done Right
Companies around the world are looking for enterprise-ready alternatives to CentOS — alternatives like AlmaLinux. But finding success with AlmaLinux in your enterprise requires enterprise-grade support.
OpenLogic by Perforce offers the expert AlmaLinux technical support and services enterprises need to deploy AlmaLinux in mission-critical applications. With 24/7/365 support from a team of dedicated experts — all backed by ironclad SLAs — organizations the world over can deploy AlmaLinux without the risk.
Get more information on how we support AlmaLinux by contacting our team today.
How We Do AlmaLinux Support
CUSTOMER REVIEWS
"With OpenLogic, we are able to use OSS with enterprise class support."
IT Architect, Global 500 Pharmaceuticals Company
"I would highly recommend OpenLogic to my customers and other lines of business."
Executive at Fortune 50 Technology Company
"They readily share their expertise with our IT team, it's like we're part of a big dev community."
CTO at Financial Services Company
Trusted by the Global 500 and Beyond
Why Choose OpenLogic?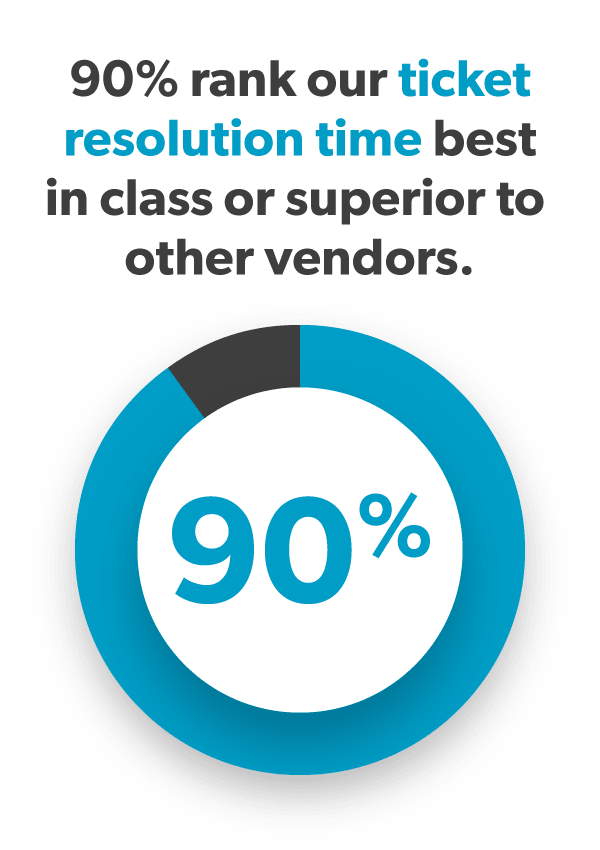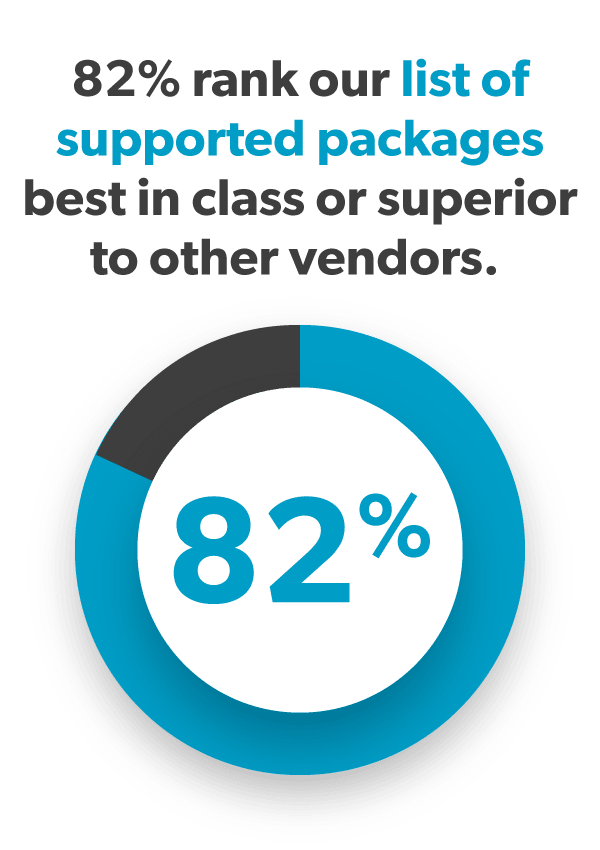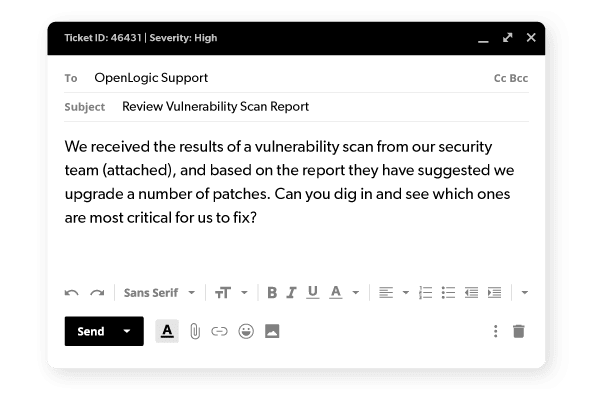 AlmaLinux Support At Your Fingertips
When your business depends on your open source infrastructure, downtime can directly impact your bottom line.
With OpenLogic support, you have dedicated, expert support available around the clock – with resolutions to your problems only a call, email, or support ticket away.
Get the AlmaLinux Support You Need
Dependable, SLA-backed support is only a step away. Fill out the form today to talk with an expert.
Support Beyond AlmaLinux
We offer support for over 450 open source packages.
See Our Professional Services
We offer a full suite of services build for the enterprise.