Trusted Advice, Dedicated OSS Expertise
Open source software is constantly evolving. Where do you turn when you want one source for trusted, strategic OSS advice across your environment — ensuring you're best positioned for long-term success?
Through our Technical Account Management program, we have you covered.
An OpenLogic Technical Account Manager (TAM) serves as your trusted, strategic adviser — a dedicated resource to help you maximize value from your investment in
open source software and technologies from Day 1.
Our TAMs have the expertise to help you align and refine your roadmap based on the key open source packages within your tech stack — focused on your technical, organizational, and external success.
Get Expert, Strategic Advice
Reduce Organizational Risk
Bring the Expertise of an OpenLogic TAM to Your Organization
Streamline your time-to-value with open source software — and strategically position yourself for success now and in the future — by taking advantage of the insights and expertise of an OpenLogic Technical Account Manager.
Ready to get started? Fill out the form, or start a chat, and we'll have an expert contact you with next steps.
Technical Account Management Services
The Technical Account Management program is customized for each account or program. Therefore, the types of services that are relevant and valuable may differ among customers. The following is a summary of typical services performed by TAMs. If you need services not listed, simply let us know and we'll be happy to discuss your specialized needs.
Serves as trusted, strategic OSS adviser
Facilitates continuous improvement of governance and for rules of engagement
Provides a direct escalation point for critical issue resolution
Delivers executive briefings on support and services activities
Facilitates support and services quality assurance
Facilitates communications between groups
Advises on best/common practices
Reviews and helps establish standards, policies, and procedures
Provides specific consulting and advisory services annually such as health checks, architecture reviews, roadmap development, and best practices assessments
Acts as point person for other scoped projects and consulting services including code reviews, performance tuning, migrations, upgrades, and implementations
Program Format
The TAM program is year-round. Specific tasks may vary by account or by program according to your requirements.
Because there are peaks and valleys in your needs throughout the course of working with a TAM, your assigned TAM's time will be aligned with your needs on a weekly basis.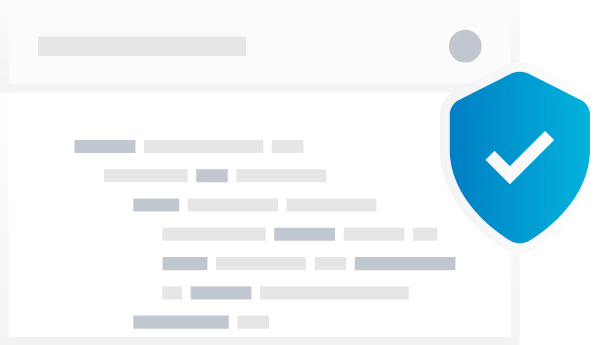 Request Technical Account Management Services
Contact us today for more information and to set up a discussion focused on your customized needs for Technical Account Management.
Support for 450+ Open Source Packages
We support more OSS than anyone.
High ROI Consulting Services
Get strategic advice from our team of OSS experts.