There Is More Than One Way to Virtualize
You can meet your virtualization requirements — for cloud, clustering, and other projects — with open source software. Options include KVM, which is built into CentOS and other Linux operating systems, as well as technologies such as libvirtd, which you can use to manage your virtual environments.
Explore our blogs, white papers, and other resources to understand available choices and strategic tips for building better solutions using virtualization.
Learn About Your Technology Options
Related Blogs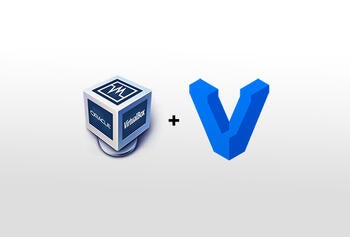 March 4, 2019
Virtualization
Development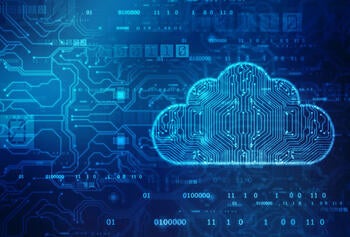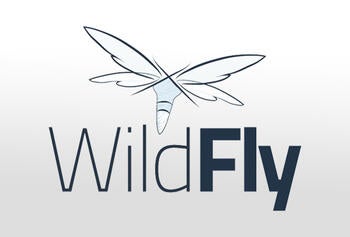 Learn from Experts
Hear what our experts have to say about open source technologies, including emerging trends, strategies for adoption, migration stories, and solution improvement by reading our blogs.
Get Answers
Determine the right level of open source support for your needs.
OpenUpdate
A weekly open source report about code releases and other news.