Used by nearly half of Java teams today, Apache Tomcat is a critical piece of modern IT infrastructures across the world. Unfortunately, many Tomcat deployments aren't fully optimized for enterprise use cases — leaving performance, application resilience, and even security, lacking.
About the Enterprise Guide to Apache Tomcat
In this free guide, our team of Tomcat experts discusses the key strategies enterprises can employ to improve their Tomcat deployments, with detailed analysis and examples to help guide the way.
Who Should Read This Tomcat Guide?
Teams working with Tomcat in enterprise use cases
Teams considering Tomcat or alternatives for their web applications
Teams worried about Tomcat performance, security, or resilience
Leaders who want to understand the benefits and risks of Tomcat
Leaders who want to understand available Tomcat support options
Get Your Copy Today
Ready to learn more? Fill out the form to access the Tomcat guide today!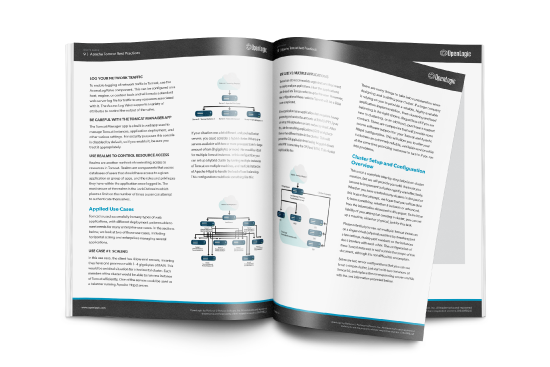 See Best Practices for Deploying Apache Tomcat
Whether you're deploying or optimizing Tomcat, following industry best practices in essential.
Read our guide for insights on optimizing your Tomcat deployment, including details on:
Clustering
Load Balancing
Performance
Security
And more!
Get Details on Enterprise Tomcat Use Cases
Tomcat is versatile, and allows for deployments that emphasize scale, performance, or even multiple applications.
Download the guide today for example use cases for enterprise Tomcat deployments, including scalability and multiple applications.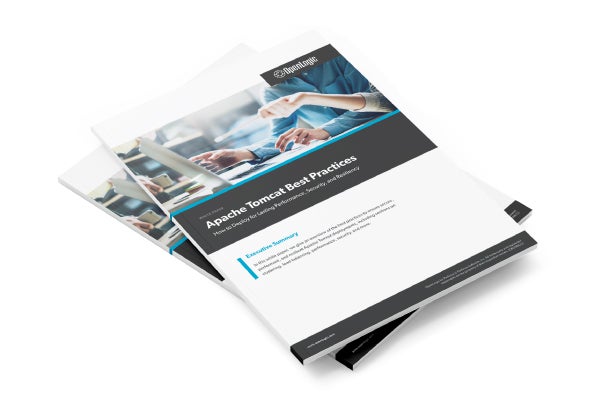 Looking for More Tomcat Best Practices?
In this webinar, featuring Javier Perez, Chief OSS Evangelist at Perforce Software, and Joe Carder, Enterprise Architect at OpenLogic, they give an overview of Tomcat and how teams can plan and optimize their Tomcat deployments for enterprise success.
Ready to Download the Tomcat Guide?
Get a free copy today by filling out the form at the top of the page.