Enterprise-Grade Technical Support for Open Source Software With OpenLogic
For more than two decades, OpenLogic has delivered expert open source support and enterprise services to global organizations. The OpenLogic partner program can provide your customers with our enterprise-grade support for over 450 open source packages, including Linux distributions, data technologies, middleware, and beyond.
With OpenLogic as your partner, you can offer your clients 24/7/365 technical support – all delivered directly by experienced enterprise architects.
When you partner with OpenLogic to offer technical support to your clients, your team also receives the support you need to take your new offering to market, including:
Sales and marketing enablement
Technical workshops and orientations
Invitations to public webinars and events
Joint go-to-market campaigns
Marketing content to help support your efforts
Ready to learn more about the OpenLogic partner program? Fill out the form today and we will be in touch!
OpenLogic Is Here for You
CUSTOMER REVIEWS
"With OpenLogic, we are able to use OSS with enterprise class support."
- IT Architect at Global 500 Pharmaceuticals Company
 
"As a support provider for open source, OpenLogic has been incredible in providing their level 3 cap
- Executive at Fortune 50 Technology Company
"They readily share their expertise with our IT team, giving us the feeling of being within a commun
- CTO at Financial Services Company
Trusted by the Global 500 and Beyond
Why Choose OpenLogic?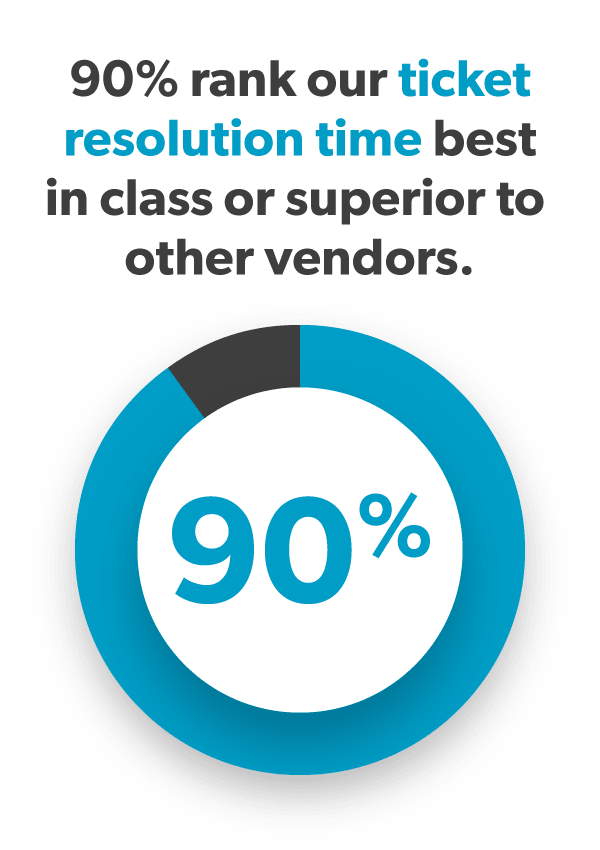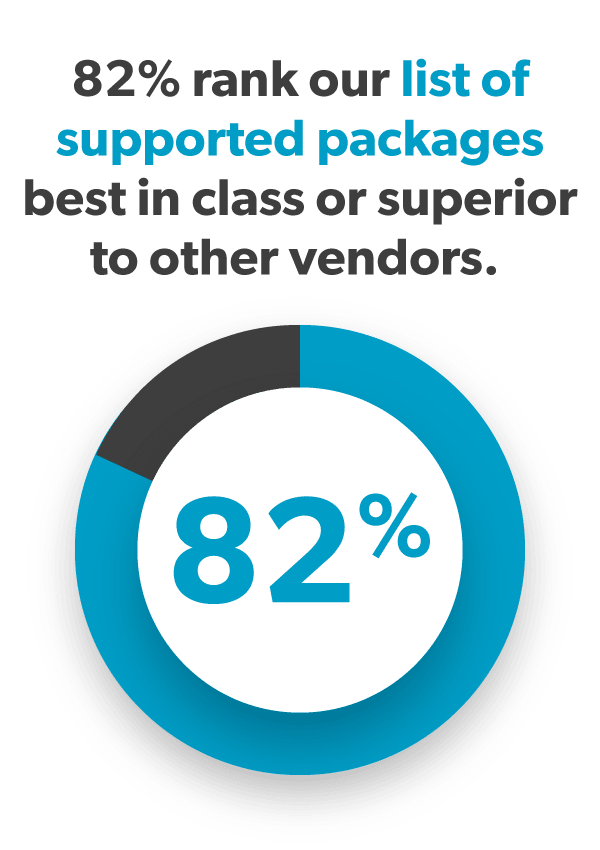 We'll Add Value to Your Organization
Our partner programs are designed to drive your business success. We will support your sales and marketing efforts to effectively offer enterprise-grade technical support for your customer's open source software.