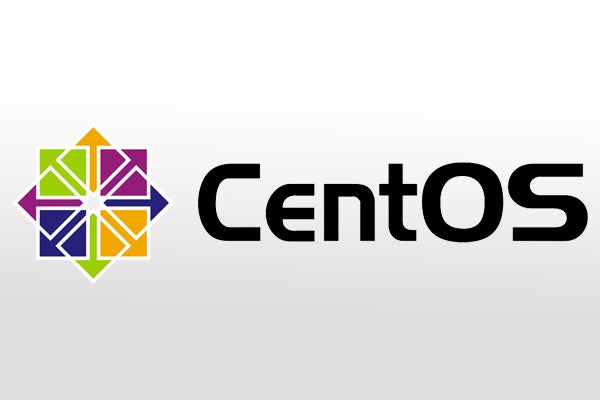 May 24, 2018
The Business Case for Migration to CentOS
Red Hat Enterprise Linux (RHEL) has emerged as the de facto enterprise server standard. But this position is being challenged by CentOS, which takes RHEL's source code and compiles it into its own free Linux distribution. CentOS is essentially a "move and drop" replacement for RHEL, making migration relatively easy while staying within the Red Hat operating system family. Enterprises are realizing several business benefits by migrating to CentOS.
Migration leads to cost savings
The primary reason companies are moving from RHEL to CentOS is price. And that's about licensing and support costs. Let's break it down. With Red Hat, you must pay multiple licensing fees for each product, such as the RHEL server, virtual machine, high-availability add-on, load balancer add-on, and so on. For a typical midsize business with 1,000 servers and standard support, these would be the licensing fees:
Sometimes, those savings are greater. Take, for instance, a large enterprise mobile communications company that recently moved to CentOS. Taking into account everything from RHEL licenses to subscription support and maintenance, it saved about $20 million. That's substantial enough to get the attention of even global companies' CFOs.
That level of cost savings isn't typical. Most companies don't have rollouts quite that large, but it is common to see savings of roughly 50 percent, primarily from eliminating license fees.
Many enterprises start by investigating how CentOS works for them on the edge with nonproduction or non-mission-critical servers and data centers. This helps prove that CentOS and RHEL are functionally identical.
And it leads to another area of cost savings: training. If your administrators are already comfortable with Linux, specifically RHEL, your staff won't need CentOS training.
More Reasons to Switch
Another reason companies make the switch is to be free from a closed ecosystem. Now, when you think "closed" software ecosystem, you're probably thinking Apple or Microsoft. Red Hat has its own way of keeping you penned in.
For instance, a large retail enterprise with a geographically distributed brick-and-mortar network wanted to do more than cut costs. It also wanted to free itself from the RHEL ecosystem so it could more easily scale. The company needed the flexibility of being able to choose both the software it needed and how it was deployed to match its use cases. For example, when it came to tools for management and DevOps, the retailer wanted to make its own choices. By migrating to CentOS, it achieved that level of scalability and flexibility.
Other businesses migrate away from Red Hat because they aren't happy with the level of support. They want quicker access to experts, including system architects.
These are all reasons why companies wanting to migrate to CentOS are turning to OpenLogic CentOS support.
Learn More About Migrating to CentOS
Download this guide for a migration roadmap and to learn how to get top-tier CentOS support.