End-to-End CentOS Support
Looking for CentOS support? OpenLogic supports CentOS from end-to-end.
OpenLogic offers similar support with CentOS that Red Hat offers with RHEL, but our team goes beyond the operating system layer and takes an architectural-level approach to tackling challenges. Eliminate license costs and vendor lock-in by adopting a truly open model.
We're more than just support. OpenLogic offers end-to-end open source services, including:
Enterprise Architects with CentOS Expertise
The team at OpenLogic consists of passionate, experienced Enterprise Architects who provide end-to-end services to organizations so they can confidently gain the freedom and savings that come with using open source software. With OpenLogic you can trust you'll be working with an experienced architect with a wealth of experience solving complex CentOS and open source challenges.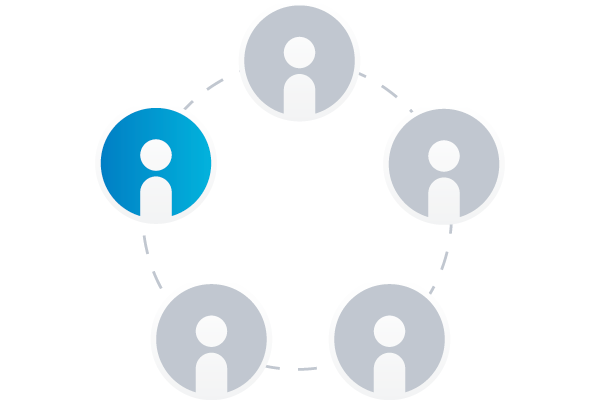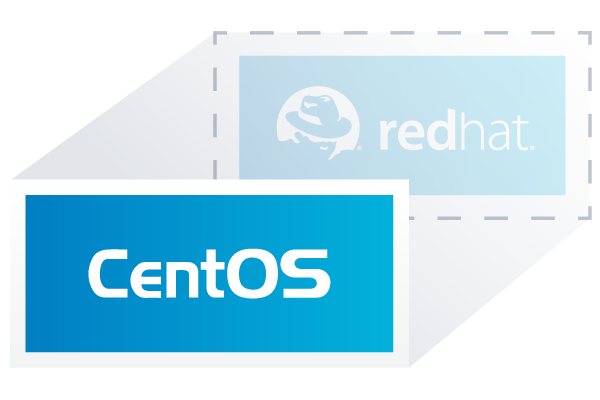 Make the Move from RHEL to CentOS
CentOS is the functionally equivalent to RHEL and is also free as it is maintained by an open source community. The team at OpenLogic can help you drive a seamless migration to CentOS. Beyond cost-savings, there are several benefits of migrating to CentOS.
Learn more with this free whitepaper:
Support For CentOS — And So Much More
The team at OpenLogic helps organizations leverage free software across their IT stack to meet business demands.
Get Answers
Learn how you can reduce risk, speed time to market, and save money with open source technologies and the right level of support.
Learn from Experts
Hear from our open source engineers and architects.
See Your Options
Review all our available offerings at a glance.