With CentOS 8 end of life (EOL) right around the corner, enterprises need to answer some critical questions: When will they migrate? Which CentOS alternative will they migrate to? If they don't migrate, what are the risks? How will they source patches for emerging vulnerabilities?
About the Office Hours
If you're one of the many enterprises looking for answers to these questions, don't miss our upcoming office hours discussion on CentOS 8 EOL – hosted by Rod Cope, Founder of OpenLogic and CTO at Perforce Software, and Javier Perez, Chief OSS Evangelist at Perforce.
During this live office hours session, Rod and Javier will answer audience questions on CentOS 8 EOL, and discuss:
The state of CentOS, including details on CentOS Stream

The current end of life schedule and what to expect

Considerations for staying on CentOS

Available CentOS alternatives and other migration options

The risks of unsupported, EOL CentOS

And more



Register Today for a Free Gift! 
The first 50 registrants from the USA will receive a free gift from us! Watch for an email from Sendoso the morning of the webinar. 
Meet Your Presenters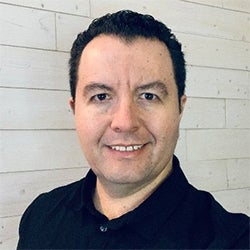 Passionate about technology and open-source software, Javier is Chief Evangelist of OSS and API Management for Perforce Software. He is responsible for technical thought leadership and advocacy for the open-source and API management portfolios.
Javier has been in the application development, open-source, cloud, app security, AI, SaaS, and mobile industries for 20+ years, and has had the opportunity to speak at industry events all over the world. Javier holds an honors degree in Computer Systems and an MBA.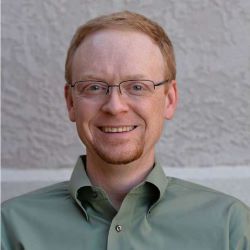 As the founder of OpenLogic, and now CTO at Perforce Software, Rod Cope provides technical vision and architectural leadership for the company's globally distributed teams. Rod has over 25 years of experience in software development that spans a number of industries, including telecommunications, aerospace, healthcare, and manufacturing. Rod holds both Bachelor's and Master's degrees in Software Engineering from the University of Louisville.