Need CentOS Help? What Questions Do You Have About Your Enterprise Linux?
CentOS 7 community support ends on June 30, 2024, and CentOS 6 and CentOS 8 have already reached end of life (EOL). Couple that with RedHat's most recent announcement about RHEL source code availability, affecting 1:1 alternatives like Rocky Linux, AlmaLinux, and Oracle Linux, and you may be feeling uncertain about what to do next.
This decision is too important to make in a hurry, or by yourself.
Is your migration path you planned still the best choice?
Every organization needs to migrate to something new, but when?
How long can you stay on CentOS?
How can you avoid instability going forward?
Planning for What's Next
If your team is asking these same questions, OpenLogic is here to help.
Whether that means supporting your Enterprise Linux distribution beyond community support EOL, transitioning to another distribution, or just setting a contingency plan, we'll provide vendor-neutral recommendations tailored to your business needs.
During your free, one-hour consulting session, our experts will discuss:
Your current infrastructure: complexity, upgrade cadence, resource availability, and business goals
Options for ongoing support and/or migration
Recommendations for ongoing stability and reliability
Ready to set up your FREE session? Fill out the form to get started.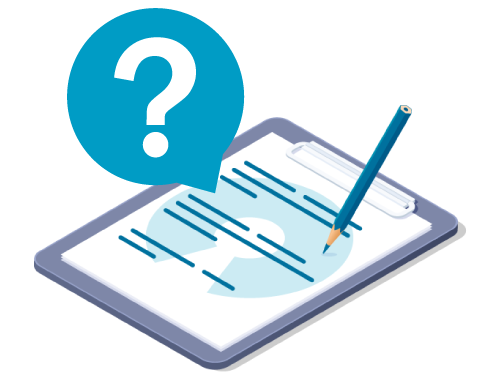 Frequently Asked Questions