Get the Technical Support You Need for CentOS 7
With CentOS 7 set for end of life in June 2024, many organizations are considering their migration and support options. For teams that need support for their journey, OpenLogic by Perforce is here.
OpenLogic offers around the clock enterprise-grade technical support, services, and consultative guidance for CentOS 7, as well as the top Enterprise Linux distributions today. From providing direct technical support, to providing consultative guidance on selecting a new distro, our experts can help your organization find success.
Learn more about how we can support your CentOS 7 plans by speaking with an expert today.
CentOS 7 Support Built for the Enterprise
CUSTOMER REVIEWS
"OpenLogic support helps us easily manage our CentOS versions and deploy them rapidly."
"OpenLogic's EOL / long term support maintenance capabilities are crucial to our Linux deployments."
"OpenLogic has been an excellent alternative to high cost commercially licensed products."
Trusted by the Global 500 and Beyond
Why Choose OpenLogic?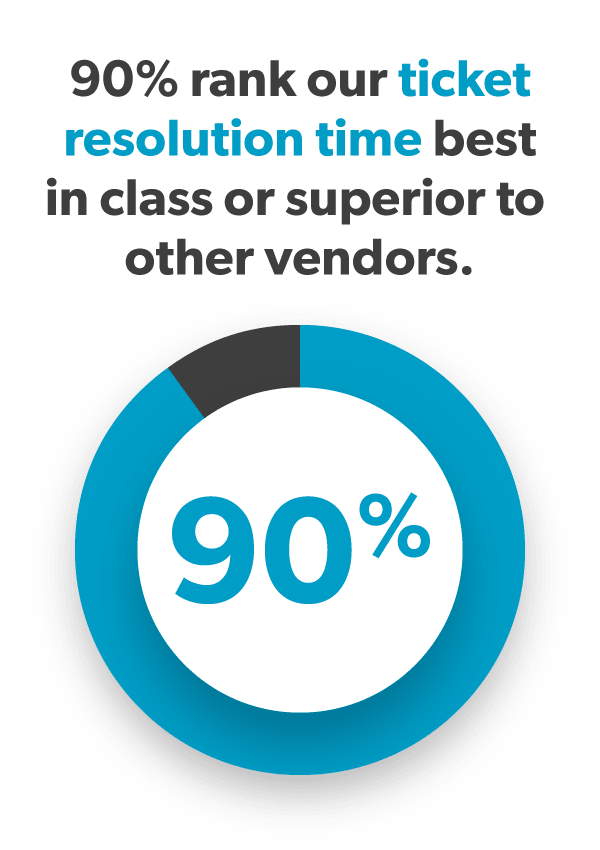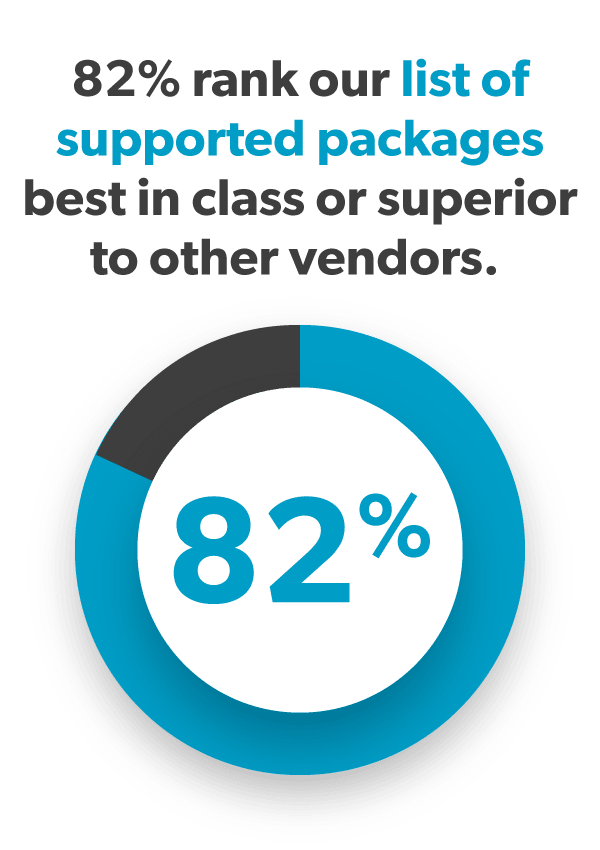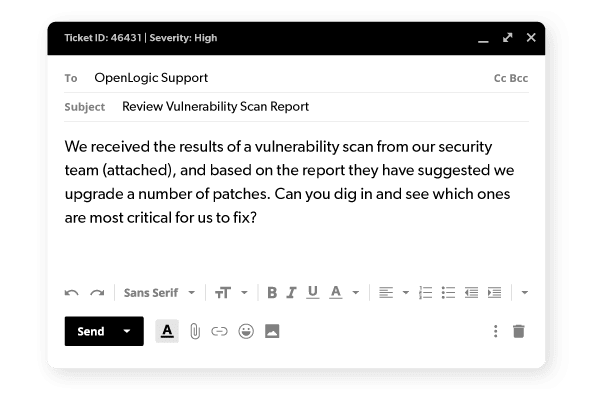 Get 24/7/365 Support From Our Experts
OpenLogic provides direct technical support from our team of Enterprise Linux experts, comprised of Enterprise Architects with a minimum of 10 years hands-on experience with enterprise IT systems.
Whether you call, email us, or submit a ticket, you're dealing directly with Enterprise Architects equipped to triage and resolve your CentOS 7 issues as soon as possible.
Get Support for Your CentOS 7 Deployments
See how OpenLogic can help support your CentOS 7 deployments by speaking with our experts today.
Working With Other Linux Distros?
We offer enterprise support for CentOS, Rocky Linux, and beyond.
Support and Services for Your Full OSS Stack
See our list of 450+ supported open source packages.