CentOS 8 Support Built for the Enterprise
OpenLogic offers the deep expertise, breadth of support, and competitive pricing enterprise organizations need to support CentOS 8 in end of life (EOL). Whether you need a custom patch, want help with a tricky package upgrade, or need training to get your team ready for challenges ahead, OpenLogic can provide the solution.
And our support doesn't stop with CentOS – OpenLogic offers 24/7/365 technical support for over 400 open source technologies, all backed by ironclad SLAs, as well as professional services like consulting, migration planning, innovation guidance, and more. 
CentOS 8 Support for the Enterprise
CUSTOMER REVIEWS
"OpenLogic support helps us easily manage our CentOS versions and deploy them rapidly."
"OpenLogic's EOL / long term support maintenance capabilities are crucial to our Linux deployments."
"OpenLogic has been an excellent alternative to high cost commercially licensed products."
Trusted by the Global 500 and Beyond
Why Choose OpenLogic?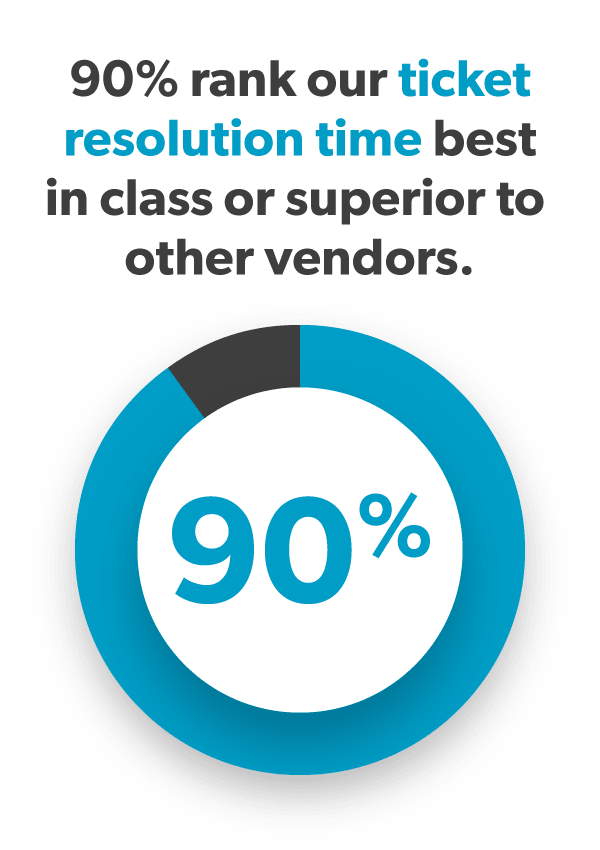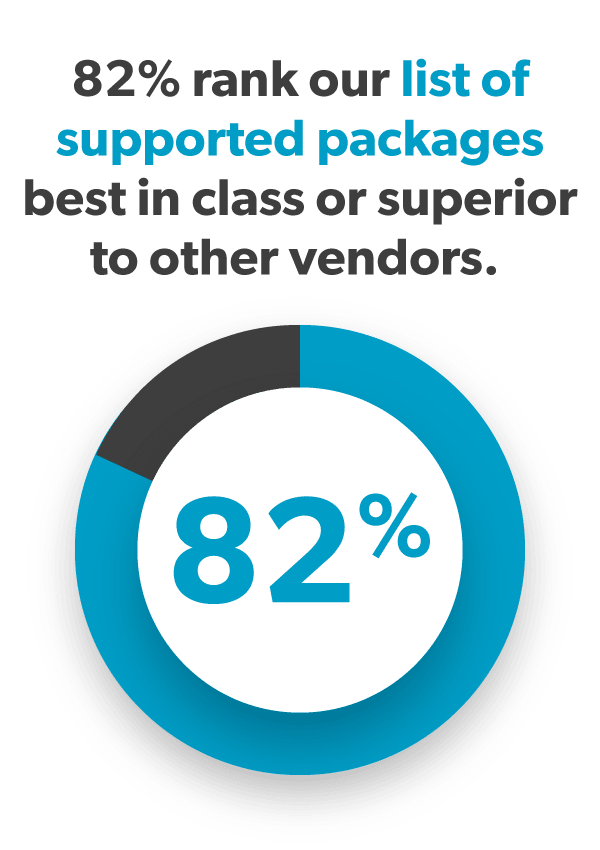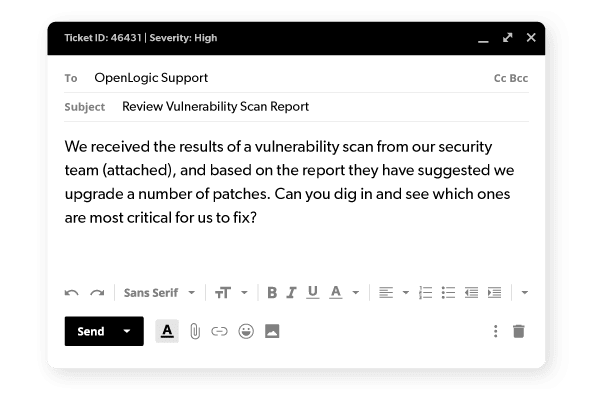 CentOS 8 Technical Support is Only A Ticket, Email, or Phone Call Away
When you're running mission-critical workloads on CentOS,  problems can get complex, fast. Having a dependable support vendor that can provide patches — and provide on-demand technical support — is key. 
OpenLogic by Perforce provides the technical support, patches, and stability enterprise orgs need to work with CentOS 8. 
Get the CentOS 8 Support and Services You Need
Get guidance on your path forward with CentOS 8 with expert insights from our enterprise architects. 
Talk with an expert today to understand the costs, risks, and rewards of upgrading, migrating, or supporting your CentOS deployment.
450+ Supported Open Source Packages
OpenLogic supports more open source packages than anyone.
See Migration Options
See how OpenLogic can help support and plan your software migrations and upgrades.