Get Expert CentOS 6 Extended Support
CentOS 6 LTS from OpenLogic ensures complete extended support for CentOS 6. Get 24/7/365 support and guidance from our enterprise Linux experts, bug fixes and patches — all on guaranteed SLAs.
When you are ready to upgrade or move to a different distribution, our team of Linux experts can help you plan and execute the right long-term move.
Ready to discuss your options? Contact us to talk to an expert today.
Benefits of CentOS 6 LTS From OpenLogic
What Does CentOS 6 Support From OpenLogic Look Like?
With OpenLogic support, you get direct access to our team of experienced enterprise architects. Guaranteed SLAs mean faster, hassle-free issue resolution for your team.
Patches and Bug Fixes
After package updates are created, we serve the GPG signed files to you via private or shared repositories (both authenticated) or your customer-specific distribution channel.
Migration Support
When you're ready to move on from CentOS 6, our team can help you to find the right enterprise Linux distribution to fit your needs.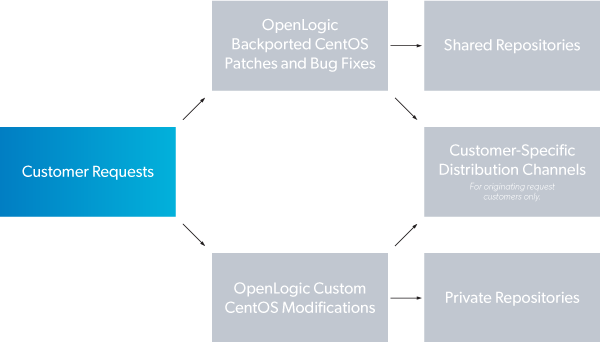 Why Is OpenLogic Qualified to Support CentOS?
Our team of experienced enterprise architects have a minimum of 15 years of experience working on IT infrastructure and operations. More, our team is filled with open source champions who support the open source community development model, and contribute regularly to the CentOS community.
Our team creates and manages the official CentOS images for Microsoft Azure. OpenLogic also provides CentOS images for Amazon Web Services (AWS) and Google Cloud.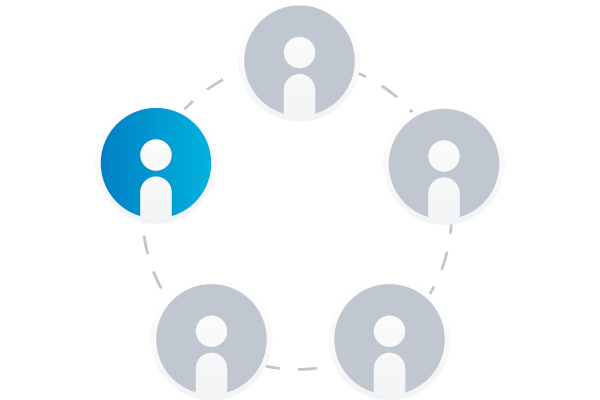 Set Your CentOS Strategy
Get guidance on your path forward from CentOS 6 with expert insights from our enterprise architects. Talk with an expert today to understand the costs, risks, and rewards of upgrading, migrating, or supporting your CentOS deployment.
How We Support Open Source
OpenLogic provides support for over 400 open source packages.
Migration Options
OpenLogic can help support and plan your software migrations and upgrades.