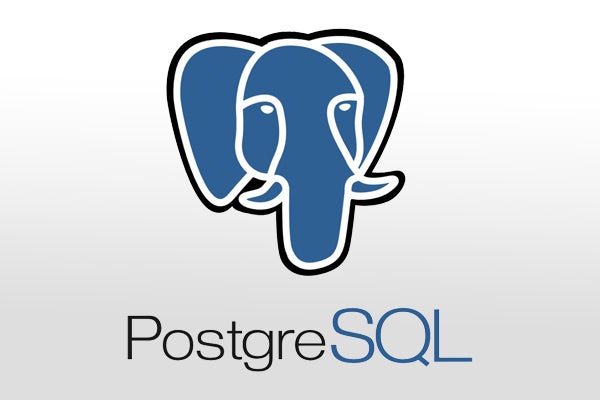 March 15, 2019
PostgresConf 2019: Learn How to Integrate Postgres with Apache Camel and ActiveMQ
Hello, Postgres-heads! I'm very much looking forward to seeing you all at PostgresConf in New York next week. Postgres has been through some interesting changes over the last year, with the release of Postgres 11, the rise of Greenplum, and plenty more. I can't wait to learn, collaborate, and share with this amazing community.
On Friday at 10 a.m., I'll be discussing ways that Postgres can integrate with the Apache ActiveMQ message broker, as well as Apache's powerful integration framework, Camel. Postgres can act as a highly-reliable message store for ActiveMQ, but, by default, ActiveMQ ships with its own persistence store. We'll look at why a business might want to change this and go through the process in a live demo.
If you read my previous article on Camel and Enterprise Integration Patterns, you already know that Camel is a flexible, component driven framework for achieving enterprise federation. Its sensible normalization strategy makes it nearly universal, plugging into APIs and other endpoints. Databases are no exception, and so we'll walk through how to read from and write to a Postgres database using Camel.
Not only will you get to see a couple great use cases for Postgres, but you'll learn a little more about messaging through JMS, integration through Camel, and Java connectivity through JDBC. Come join us!
Haven't read about Camel and Enterprise Integration Patterns yet?