Free White Paper | The Enterprise Guide to Apache Tomcat
In this free guide, our team of Tomcat experts discusses the key strategies enterprises can employ to improve their Tomcat deployments, with detailed analysis and examples to help guide the way.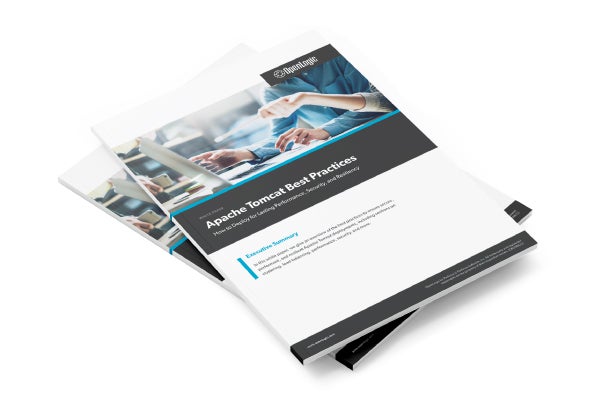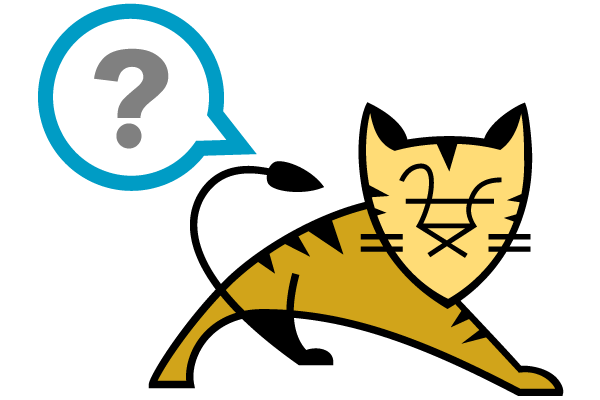 Need Help With Your Apache Tomcat Deployments?
As a common alternative to costly proprietary software, Apache Tomcat is a critical component of Java-based applications for countless enterprises around the world.
But successfully using and maintaining Tomcat deployments for mission-critical applications requires dedicated technical expertise.
OpenLogic is a trusted provider of expert technical support and services for Apache Tomcat, ensuring organizations can enjoy the benefits of Tomcat without the risks. Learn more about what we can offer your team by speaking with an expert today.
Have Questions About Our Tomcat Support?
Our experts are standing by with answers. Click the button below to chat with an expert today.