Open source software is everywhere — it's deeply embedded in our most critical IT infrastructure and fuels the digital economy. From frameworks and databases to DevOps tools and AI/ML/DL technologies, open source is evolving at a rapid pace, backed by the support of vibrant communities.
Keeping up with the ever-expanding set of open source technologies, however, can be daunting. In order to fully realize the potential of OSS, companies need to be strategic and clear-eyed about where open source is headed in 2023 and beyond. 
About the State of Open Source Report
The 2023 State of Open Source Report is a collaboration between OpenLogic by Perforce and the Open Source Initiative (OSI). The report details open source software usage, adoption, and challenges based on anonymous survey responses from open source users across all eight global regions, working in 20+ industries, for organizations of all sizes.
Each page of the State of Open Source Report is packed with the latest data on the top open source technologies and trends — all accompanied by expert insights and analysis.
Download the State of Open Source Report today via the form on this page.
Has Your Organization Increased the Use of Open Source Software Over the Last Year?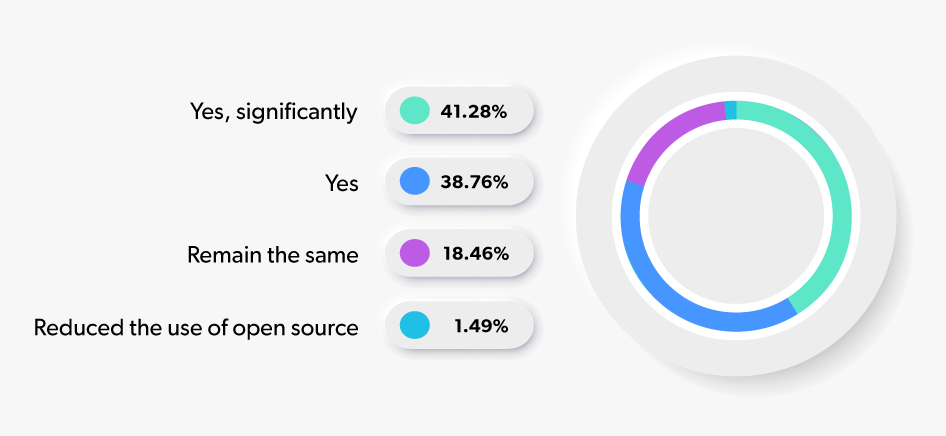 Get Insight Into the Open Source Technologies Shaping the World
Open source is powering innovation across every sector at leading companies around the world. Download the 2023 State of Open Source Report for insights on the top open source technologies used for:
Infrastructure
Cloud-native development
SDLC
Programming
Data processing
CI/CD
Automation and configuration
And more
See How Different Industries Are Using Open Source Software
This year's report also includes data breakouts by vertical and size. Discover what is driving open source adoption, what technologies are getting the most investment, and the most pressing support challenges for small, mid-size, and large companies in industries such as: 
Technology
Finance
Manufacturing
Healthcare
Transportation
Retail
Oil, Gas, and Energy
And more
What Are the Main Support Challenges With Your Organization's Cloud-Native Technologies?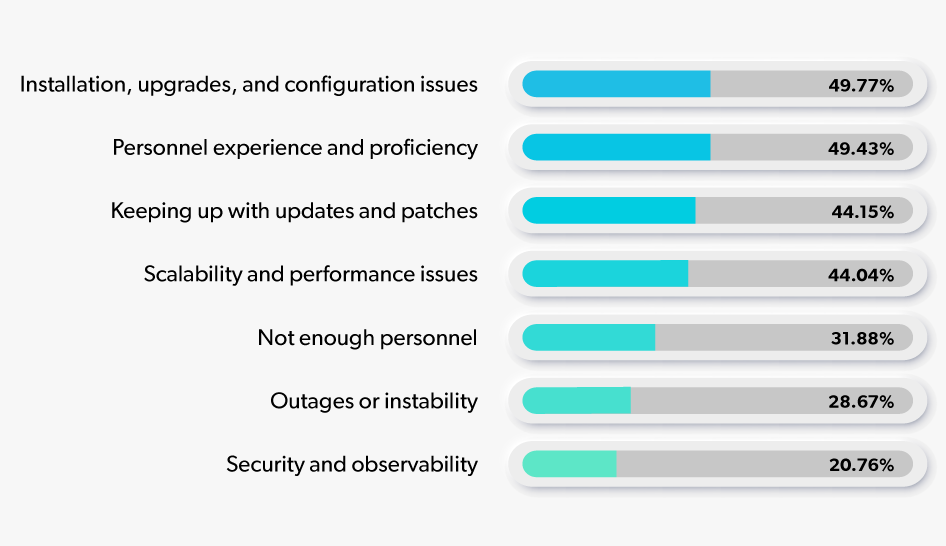 Get Expert Analysis In Our New Webinar
In this webinar, Perforce OSS Evangelist Javier Perez and OSI Executive Director Stefano Maffuli discuss the key findings of the latest open source report, and what they mean for companies working with open source.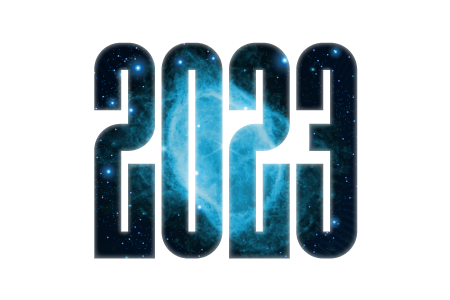 Get Your Free Copy of the State of Open Source Report
Fill out the form for instant access.