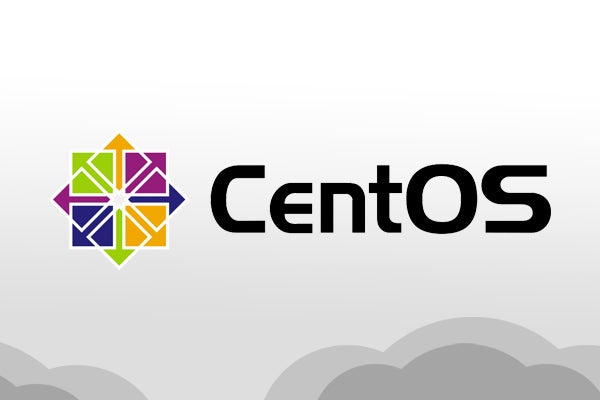 November 2, 2017
How to Install CentOS on Azure (Plus Azure CentOS 7.4 Cloud Support)
CentOS images are available on Azure. Here we share how to install CentOS on Azure. Plus, we cover the fifth CentOS 7 release on Azure — and how to get support.
How to Install CentOS 7.4 on Azure
Here's are the basics of how to install CentOS 7.4 on Azure.
1. Create a VM on Azure
First, you'll need to create a VM on Azure. You can do this by using a script.
2. Open the VM
Next, you'll. open the VM you just created.
3. Select Install CentOS 7
Then, you'll select install CentOS 7 from the menu.
4. Follow the Instructions
Next, you'll follow the guided instructions to install CentOS 7 on Azure. You'll select:
Language
Install destination
Configure partitioning
Accept changes
Begin installation
Reboot
Check Out Our CentOS Azure Images

Experience award-winning CentOS Azure images from OpenLogic, including weekday email support.
What's in the Azure CentOS 7.4.1708 Release?
The fifth CentOS-7 release or CentOS 7.4.1708 is available in Microsoft Azure. The changes and enhancements ensure CentOS continues to be a stable, predictable, manageable, and reproducible platform. Changes and enhancements in this release include the following.
Kernel
These significant changes include added or updated proc entries, sysctl, and sysfs default values, boot parameters, kernel configuration options, and the NVMe Over Fabric is now supported in the NVM-Express kernel driver.
Security 
Security changes including Network Bound Disk Encryption (NBDE) support and changes to USBGuard, OpenSSH, OpenSC, and OpenSSL.
This includes:
SSH1-support has been removed from the SSH-server.
OpenSSL now supports DTLS (TLS via UDP) and ALPN.
OpenSSH now using SHA2 for public key signatures
Authentication and Interoperability
Authentication and interoperability changes including System Security Services Daemon (SSSD) in a container is now fully supported.
Networking Enhancements
The kernel Generic Routing Encapsulation (GRE) tunneling has been enhanced and NetworkManager supports routing, enables the Media Access Control Security (MACsec) technology, and is now able to handle unmanaged devices.
Additional Changes
This CentOS Azure update also includes:
Support added in LVM for RAID level takeover, RAID reshaping, and LVM supports reducing the size of a RAID logical volume.
SELinux security labels are now supported on the OverlayFS file system and SELinux is supported for use with GFS2 file systems.
New storage, network, and graphics drivers.
Various new packages including python-gssapi, python-netifaces, mod_auth_openidc, pidgin, and Qt5.
Various rebased packages including openLDAP, samba, clufter, ipmitool, tcpdump, shim, GNOME, NetworkManager, Kernel-GRE-module, openssh, openSSL, libreswan, chrony, rsyslog, sudo, and libvirt.
ca-certificates and nss now meet the recommendations as published with the latest Mozilla Firefox ESR.
Amazon ENA drivers have been added to the kernel.
Access more detailed information on what's new in CentOS 7.4 in the release notes.
Get Support for Your CentOS Azure Image From OpenLogic
Running CentOS Azure images is increasingly popular. But there can be issues with supporting CentOS on Azure. That's why it's important to get help from the CentOS experts.
OpenLogic's CentOS experts are skilled in CentOS, with many years of experience. Our team even creates and manages the official CentOS images for Microsoft Azure. 
We can help you with CentOS migrations. And we can provide ongoing support with consultative guidance to help you get the most out of CentOS.
In fact, when you choose CentOS supported by OpenLogic, you'll get:
50% cost-savings.
Long-term support.
Backporting.
Guaranteed SLAs.
Architectural minimization.
Multi-platform support.
CentOS distributions.
Expert guidance.
Learn more about how our experts can help you with CentOS. Get in touch with one of our experts today. 
Related Content: