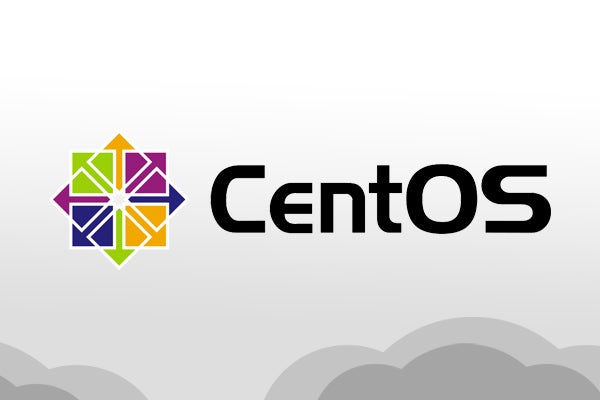 November 2, 2017
Microsoft Azure CentOs 7.4 Cloud Support
The fifth CentOS-7 release or CentOS 7.4.1708 is now available in Microsoft Azure. The changes and enhancements ensure CentOS continues to be a stable, predictable, manageable, and reproducible platform. Changes and enhancements in this release include:
• Changes in the kernel. These significant changes include added or updated proc entries, sysctl, and sysfs default values, boot parameters, kernel configuration options, and the NVMe Over Fabric is now supported in the NVM-Express kernel driver.
• Security changes including Network Bound Disk Encryption (NBDE) support and changes to USBGuard, OpenSSH, OpenSC, and OpenSSL.
• SSH1-support has been removed from the SSH-server
• OpenSSL now supports DTLS (TLS via UDP) and ALPN
• OpenSSH now using SHA2 for public key signatures
• Authentication and interoperability changes including System Security Services Daemon (SSSD) in a container is now fully supported
• Networking enhancements: The kernel Generic Routing Encapsulation (GRE) tunneling has been enhanced and NetworkManager supports routing, enables the Media Access Control Security (MACsec) technology, and is now able to handle unmanaged devices
• Support added in LVM for RAID level takeover, RAID reshaping, and LVM supports reducing the size of a RAID logical volume
• SELinux security labels are now supported on the OverlayFS file system and SELinux is supported for use with GFS2 file systems
• New storage, network, and graphics drivers
• Various new packages including python-gssapi, python-netifaces, mod_auth_openidc, pidgin, and Qt5
• Various rebased packages including openLDAP, samba, clufter, ipmitool, tcpdump, shim, GNOME, NetworkManager, Kernel-GRE-module, openssh, openSSL, libreswan, chrony, rsyslog, sudo, and libvirt
• ca-certificates and nss now meet the recommendations as published with the latest Mozilla Firefox ESR
• Amazon ENA drivers have been added to the kernel
Access more detailed information on what's new in CentOS 7.4 in the release notes.
Rogue Wave provides expert support, consulting, and education to understand and troubleshoot issues on this Azure.