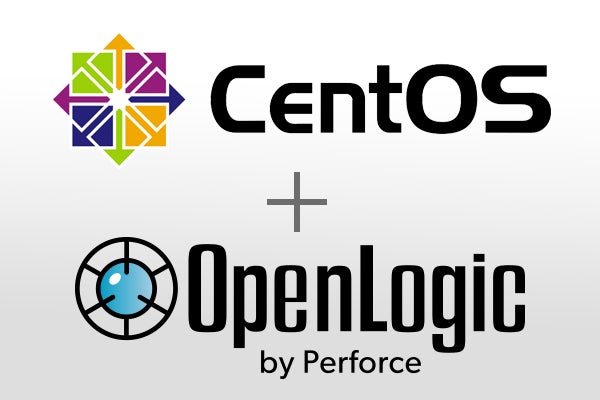 November 5, 2015
How CentOS Support Works with OpenLogic
Getting Open Source Support for CentOS
The OpenLogic support team consists of a flat organization of enterprise architects. Our model is unique because our architects move through the same kind of on-call rotation that many IT administration and DevOps group implement. This allows us to provide immediate, truly expert support to customers when outages occur. Customers are never triaged through a team of less-experienced support engineers so, when utilizing our service, you can rest assured that you're working with the best people in the industry. We collaborate as a team to solve issues, we can be thought of as an architectural think tank for OSS implementation and use.
CentOS OSS Package Support
We support hundreds of OSS packages, including the most popular enterprise Linux distributions, and CentOS has risen to the top of our list, in terms of the number of support incidents and amount of consulting work we engage in. Because of our expertise, Microsoft chose to partner with us to build OpenLogic-certified CentOS images, as well as data center local Yum repositories, across their Azure cloud platform.
May the community be ever in your favor
Our policy is to always favor the community editions of the OSS packages we support, and we never modify, brand, or alter the community editions. This allows our customers the freedom of non-proprietary software use, while still receiving SLA-driven, enterprise-quality support. This philosophy extends to our CentOS Azure image builds, and, though we certify the installation as well as the Yum repository builds, we never alter the CentOS image. Images on Azure are the same "vanilla" installations you receive directly from the CentOS community.
Conclusion
So, with our OSS support team, customers can get immediate access to a true team of experts without being locked into a proprietary or commercial edition of the software they have chosen. Our model keeps the OSS free as in free speech, and our value is based solely around providing support and professional services for community-maintained software.
For more information on enterprise-class, open source support, visit our support services page.
Related Content