Open source is undoubtedly thriving, powered by communities contributing to projects that accelerate innovation and software development. From operating systems and frameworks to data technologies, automation tools, and programming languages, open source software is everywhere, and is embedded in our most critical infrastructure systems and economic sectors. 
The 2023 State of Open Source Report, a collaboration between OpenLogic by Perforce and the Open Source Initiative (OSI), illuminates how and why open source software is increasingly being adopted by organizations of all sizes. With survey responses from users around the world working in 20 different industries, the report offers a clear-eyed snapshot of open source right now, including the support challenges that need to be addressed for teams to find long-term success with OSS.
About the Webinar
In this webinar, Javier Perez, Chief OSS Evangelist at Perforce, and Stefano Maffulli, Executive Director at OSI, discuss the key findings of this new report, including insights and analysis on:
The most popular OSS used today
How open source usage varies by industry, region, and company size
Key challenges and concerns working with open source
Trending open source technologies and their impact
OSS strategy, maturity, and how companies give back
And more!
Presenters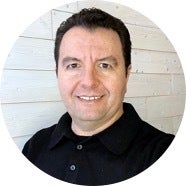 Passionate about technology and open source software, Javier is the Chief Open Source Evangelist and Senior Director of Product Management at Perforce Software. He is responsible for technical thought leadership and advocacy for open source software while driving the OpenLogic by Perforce offering. Javier has been in the application development, open source, cloud, app security, AI, SaaS, and mobile industries for 25+ years. As a speaker and blogger, he has had the opportunity to present at industry events all over the world. Javier holds an honors degree in Computer Systems and an MBA.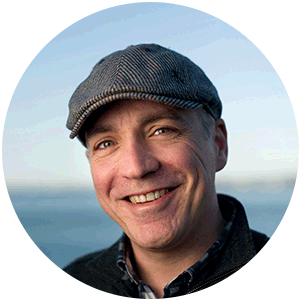 Stefano is an open source leader. He has experience leading marketing and community projects across organizations, partners, and countries. Stefano is a skilled writer and speaker on community building and an active open source contributor.