What Does RHEL Licensing Cost?
And How Much Can You Save?
Enterprises switching from Red Hat® Enterprise Linux® to CentOS typically save 50% or more in overall licensing and support costs. Determine how much you can save with this calculator.
Your Estimated Savings With CentOS and OpenLogic:
$ ➔ Up to  
*Calculator pricing is based on Red Hat's store, as of Q3 2019.
Why Is CentOS Backed by OpenLogic Support a Better Value?
Migrating to CentOS and engaging OpenLogic for support saves money because:
CentOS is a free, community-supported technology, so you pay $0 for software licenses.
OpenLogic enhanced support for CentOS costs less than Red Hat support — and it provides the same level of mission-critical services.
You get a dynamically scaling model based on actual usage.
You do not pay for worst-case fees.
[Related Guide: Open Source in the Enterprise]
Related Resources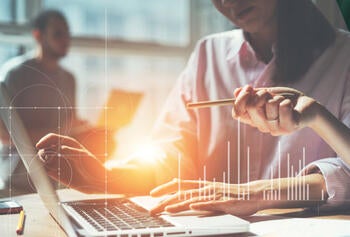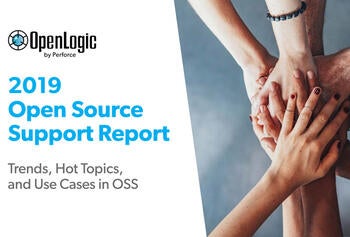 Ready to Save Money?
Understand how you can improve agility, boost service levels, cut costs, and reduce risk with open source software.
Learn from Experts
Hear from our open source engineers and architects.
See Your Options
Review all our available offerings at a glance.