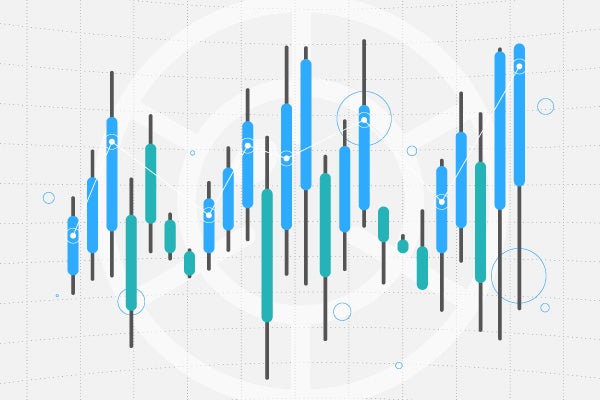 April 5, 2023
Now Available: Full Data Set From 2023 State of Open Source Report
Back in January, we released the 2023 State of Open Source Report: a 60+ page document analyzing survey responses received from nearly 900 open source software users located all around the world working in more 20 different industries. The survey and report were part of a collaborative effort with the Open Source Initiative, with the purpose of illuminating how and why organizations — from startups and nonprofits to large global enterprises — are using open source technologies. 
In past years, we have received requests to release the full data set. This year, we are making this anonymized data available to anyone who wants to look underneath the hood, so to speak. 
Why look at the data? Well, there are some things in there that we didn't include in the report, simply because of space constraints. For every technology category, we included what we felt were the most salient takeaways from the data, but we did not always breakout the results by industry, region, and organization size. In the full data set, you can see those details, which might be relevant to your organization. 
So, we invite you to dig into the full data set. We have shared it under the Creative Commons Attribution 4.0 International License, which means you are free to use, share, and adapt the data for any purpose as long as you credit OpenLogic as the original source. And feel free to share your insights with us on social media — you can drop us a message on LinkedIn or Twitter/X.
And of course, if you have not already, we encourage you to download the complete report which puts this data into context and includes expert insights about where OSS is heading and what open source trends are truly worth watching. 
What's the Future of Open Source? Find Out in Our Report

The State of Open Source Report, created in collaboration with the Open Source Initiative, reveals how organizations around the world are using open source technologies. With insights into OSS adoption, maturity, and support challenges by industry, region, size, and more! 
Additional Resources