We are currently in the process of updating our assessment tool. If you are interested in a consultation about your organization's maturity and open source strategy, please click one of the buttons below to get started.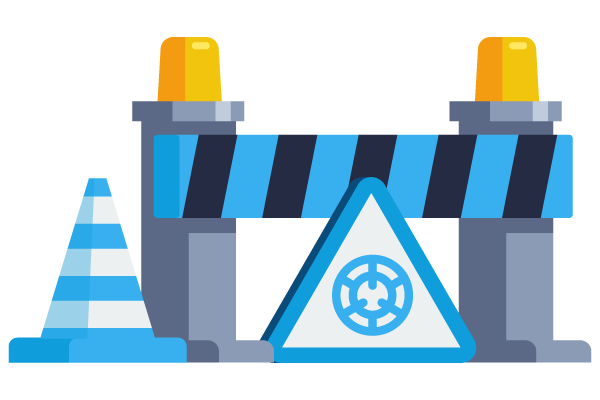 Why an Optimized OSS Support Strategy is Key
Companies that adopt open source software have everything to gain – faster innovation, decreased costs, better customer experience – if they have an optimized strategy.
In a recent Forrester Consulting study commissioned by OpenLogic, they found that enterprise companies who had optimized OSS strategies were 82% more likely to exceed their organizational expectations for that OSS.
Unfortunately, only 64% of those surveyed said they have an optimized strategy for their OSS.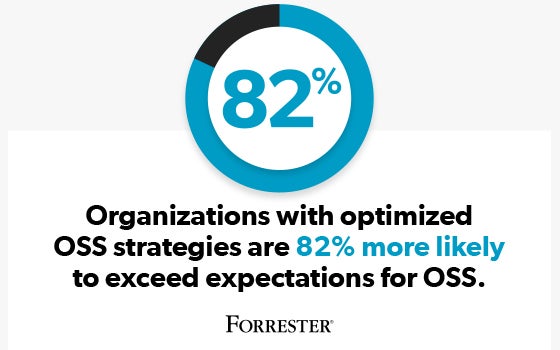 Get Support For Your Entire OSS Stack
View the full list of 400+ open source technologies that we support.
Build Your Open Source Stack
Our drag & drop stack builder makes it easy to build an enterprise-ready stack.
Get Guidance on Your Strategy
If you're ready to take your open source strategy to the next level, our experts can help.