Live Webinar
Wednesday, August 24 | 1 P.M. EDT
Live Webinar
Wednesday, 24 August |
14:00 BST
Enterprises today create more data than ever before. However, harnessing data streams at scale can present a formidable challenge for even the most tech-savvy organizations.
Enter Apache Kafka: the open source, low-latency, highly-durable, big-data stream processing platform. But when should teams use Kafka? And what hurdles should teams expect when deploying Kafka at scale?
About the Webinar
On August 24, join Perforce Chief Open Source and Security Evangelist Javier Perez, OpenLogic Customer Engagement Team Lead Connor Penhale, and OpenLogic Enterprise Architect Joe Carder as they discuss:
Common enterprise use cases for Apache Kafka.
Common issues and how to avoid them.
Kafka Connect and its importance.
How Kafka compares to other open source options.
And more!
Presenters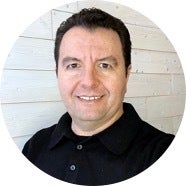 Passionate about technology and open-source software, Javier is Chief Evangelist for Open Source and Security at Perforce Software. He is responsible for technical thought leadership and advocacy for the open-source and application security portfolios. 
Javier has been in the application development, open-source, cloud, app security, AI, SaaS, and mobile industries for 20+ years, and has had the opportunity to speak at industry events all over the world. Javier holds an honors degree in Computer Systems and an MBA.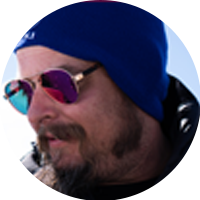 Joe has been working in IT for the past 25 years, with 15 of those years specializing in web and application based enterprise solutions. He focuses currently on Apache Web Server and J2EE technologies.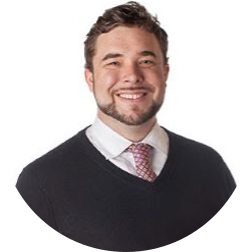 With over a decade of experience in enterprise software architecture, engineering, and operations for the Fortune 500, Connor is working to build and support cloud native solutions for OpenLogic customers around the world.