Live Webinar
Wednesday, May 25th
10:00 A.M. PST | 1:00 P.M. EST
Live Webinar
Wednesday, 25 May
14:00 BST
With CentOS Stream 9 now available, the RHEL 9 GA release right around the corner, and CentOS alternatives like Rocky Linux 9 following close behind, this spring is an exciting time for the Enterprise Linux landscape. But what can users expect from these releases, and which ones are primed for long-term success?
About the Webinar
In our new webinar featuring Perforce Chief Open Source and Security Evangelist Javier Perez, and OpenLogic Enterprise Linux Developer and Rocky Linux Contributor Rich Alloway, we discuss what to expect from these upcoming releases, and why enterprises working with Enterprise Linux should be paying close attention.
Attend the webinar for detailed analysis on:
The top Enterprise Linux distributions of 2022
What to watch for in upcoming Enterprise Linux 9 releases
Which CentOS alternatives are primed for success moving forward
And more!
Presenters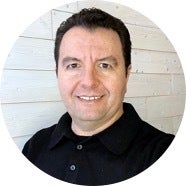 Passionate about technology and open-source software, Javier is Chief Evangelist for Open Source and Security at Perforce Software. He is responsible for technical thought leadership and advocacy for the open-source and application security portfolios. 
Javier has been in the application development, open-source, cloud, app security, AI, SaaS, and mobile industries for 20+ years, and has had the opportunity to speak at industry events all over the world. Javier holds an honors degree in Computer Systems and an MBA.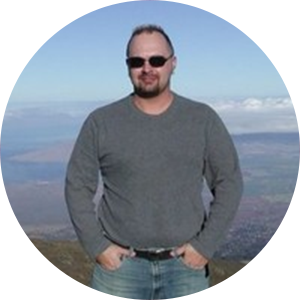 Rich Alloway has over 25 years of professional Linux experience in academic, Internet service provider and telco carrier environments. He has filled many production roles: SysAdmin, Systems/Network/RF Engineer and CTO. He is currently a member of the Enterprise Linux Team at OpenLogic by Perforce, and serves as a contributor on the Rocky Linux QA and Testing Team.