Live Webinar
Thursday, December 8 | 1:00 P.M. EST
Live Webinar
Thursday, 8 December | 14:00 P.M. GMT
Open source is one of the fastest evolving frontiers in technology. It's an exciting space to watch, and every year brings new tools, projects, and strategies for innovative teams to adopt.
Whether they admit it or not, the majority of enterprises are now using OSS in some capacity, and many rely on it to run business-critical applications. Given those stakes, it's worth asking — is your organization taking advantage of the latest open source technologies by staying on top of current trends?
About the Webinar:
In this live panel discussion, Perforce CTO Rod Cope, Perforce Chief OSS Evangelist Javier Perez, and Open Source Initiative Executive Director Stefano Maffulli will share their 2023 open source predictions, including insights on:
The most promising technologies and approaches
The rise of Open Source Program Offices (OSPOs)
Emerging trends within the open source community
Security concerns and legislation like the Securing Open Source Software Act
And more!
Presenters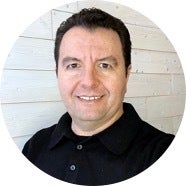 Passionate about technology and open source software, Javier is the Chief Open Source Evangelist and Senior Director of Product Management at Perforce Software. He is responsible for technical thought leadership and advocacy for open source software while driving the OpenLogic by Perforce offering. Javier has been in the application development, open source, cloud, app security, AI, SaaS, and mobile industries for 25+ years. As a speaker and blogger, he has had the opportunity to present at industry events all over the world. Javier holds an honors degree in Computer Systems and an MBA.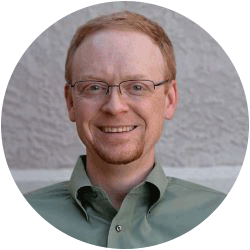 As the founder of OpenLogic, and now CTO at Perforce Software, Rod Cope provides technical vision and architectural leadership for the company's globally distributed teams. Rod has over 25 years of experience in software development that spans a number of industries, including telecommunications, aerospace, healthcare, and manufacturing. Rod holds both Bachelor's and Master's degrees in Software Engineering from the University of Louisville.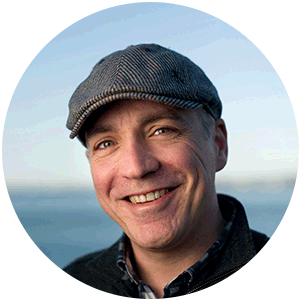 Stefano is an open source leader. He has experience leading marketing and community projects across organizations, partners, and countries. Stefano is a skilled writer and speaker on community building and an active open source contributor.