Why Learn the History of Open Source?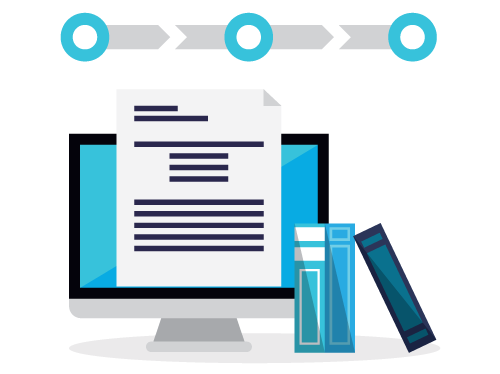 To fully understand today's open source trends, it is useful to consider the history of open source adoption. Since 2019, OpenLogic has been surveying open source users around the world to learn what open source software and strategies they are deploying. From these surveys, we have published reports that include survey data as well as analysis on top technologies, market trends, support challenges, and more. The history of open source adoption, as told through these reports, may offer clues as to where OSS is headed in the future.
In this resource, we recap the essential history of open source adoption based on findings from our previous State of Open Source reports.
Read along or jump to the section that interests you most:
Get the Latest Open Source Report
The latest report is the 2023 State of Open Source Report. Download the free report today or watch the on-demand webinar for a discussion of key insights.
Open Source Statistics by 
Technology and Year
Now Available: Full Data Set
Access the complete data set from the 2023 State of Open Source survey to do your own analysis. 
Highlights from the 2023 State of
Open Source
Report 
Infrastructure Technologies
Learn about the top Linux distributions and CentOS alternatives for enterprise. 
Videos: 
Deploy Open Source Confidently    
With OpenLogic
The team is proud to bring you insights on the ever-changing history of open source each year. But the best way to succeed with open source is with the help of our experts. We offer technical support provided directly by Enterprise Architects with 15+ years of experience, and a full suite of professional services including migration planning and training.