Live Webinar
Tuesday, June 28
10:00 A.M. PDT | 1:00 P.M. EDT
 
Live Webinar
Tuesday, 28 June
14:00 BST
 
Apache Tomcat is a popular option for enterprises who need a lightweight web server or servlet container to serve their Java-based web applications. But strategically deploying and configuring Tomcat to fit the unique needs of your applications while ensuring long-term resilience, performance, and security, can be a challenge.
So how can organizations overcome this challenge to find lasting success with Tomcat?
About the Webinar
In our upcoming live webinar featuring Javier Perez, Chief OSS Evangelist at Perforce, and Joe Carder, Enterprise Architect at OpenLogic by Perforce, they will discuss all things Tomcat, including:
Who Is Using Tomcat and Why
When to Consider Tomcat vs. Alternative Application Servers
Common Issues for Enterprise Tomcat Deployments
Best Practices for Tomcat Resilience, Performance, and Security
And More!
Presenters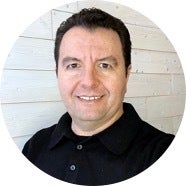 Passionate about technology and open-source software, Javier is Chief Evangelist for Open Source and Security at Perforce Software. He is responsible for technical thought leadership and advocacy for the open-source and application security portfolios. 
Javier has been in the application development, open-source, cloud, app security, AI, SaaS, and mobile industries for 20+ years, and has had the opportunity to speak at industry events all over the world. Javier holds an honors degree in Computer Systems and an MBA.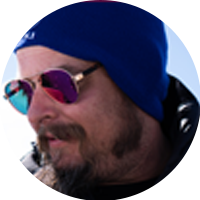 Joe has been working in IT for the past 25 years, with 15 of those years specializing in web and application based enterprise solutions. He focuses currently on Apache Web Server and J2EE technologies.