November 1, 2023
Welcome, Open Source in Finance Forum Attendees!
Thank you for visiting our booth and talking with the OpenLogic team.
OpenLogic can support your team in more than 400 open source technologies. Enjoy a superior support experience with unlimited support tickets answered by level 3+ experts, 24/7/365 – no frustrating escalations. With 20+ years supporting enterprise organizations around the world, we are ready to solve your most complex open source challenges.
If you'd like to get in touch with us, please fill out the form and a member of our team will contact you shortly.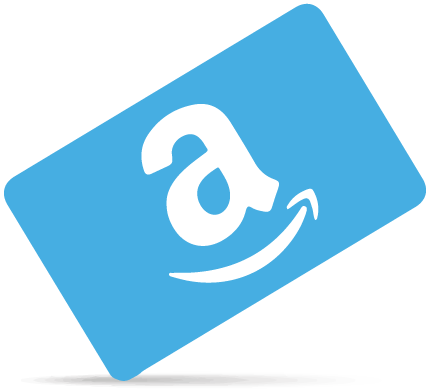 Take the 2024 State of Open Source Survey
We'd love your opinion on how your organization uses open source. Our annual State of Open Source Survey, in partnership with the Eclipse Foundation and the Open Source Initiative, is open until November 7th. The results will be published in the State of Open Source Report in early 2024.
Participate in the quick survey and be entered for a chance to win a $100 gift card.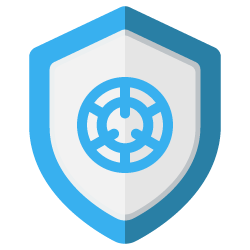 Need to Extend the Life of Your CentOS Deployments?
We are here to support you for years to come– including giving you peace of mind with CentOS 7 LTS until 2029,
technical support, and advisory services.