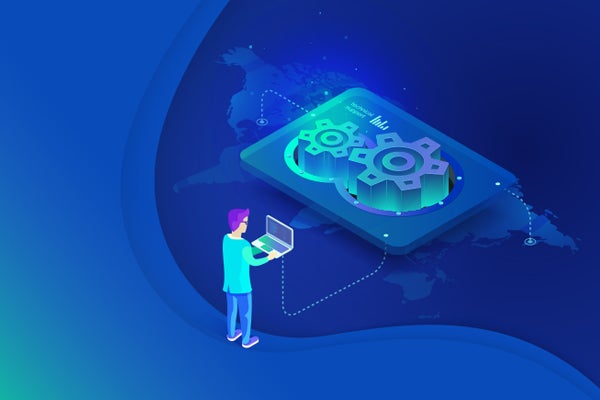 September 15, 2017
What Does Enterprise Open Source Support Mean?
It's no surprise that enterprise IT teams are on board the open source wagon, but you may not realize that open source can be as effectively supported as commercial software. Our latest webinar reviewed how enterprise open source support works, as our lead open source architect Justin Reock walked through the types of issues seen and what a truly world-class support team can provide.
Here's a quick recap. And here's how to learn more.
What you get with Open Source Support
1. Service-level technical support commitments
2. One number to call/email, talking directly to a Tier 4 open source architect (no auto-responders)
3. Patches and hotfixes for CentOS, ahead of the community
4. A seamless means for submitting bug fixes back to the community, along with anonymity in communication
5. Our weekly email digests: OpenUpdate news and rapid security notifications (sign up for the free edition here)
Examples of issues we solve
"We don't want you to call us only when things are broken. We're actually an extension of your team." - Justin Reock
No matter your role, our open source architects can help:
Software developer: "I can't get Apache Tomcat configured correctly."
CIO/IT manager: "We're looking at replacing Red Hat Enterprise Linux but we don't know the alternatives."
Database administrator: "Our MySQL server crashed, how do we get it back up?"
Security engineer: "How do I protect my Apache web app against this new security vulnerability?"
Solution architect: "How do we scale our ActiveMQ server to handle next month's traffic increase?"
How support works
"How can we support innovation? By helping your organization adopt open software & principles." - Justin Reock
There are three driving factors behind our open source support packages: direct access to enterprise architects with years of experience, guaranteed SLAs, and a commitment back to the community. This slide from the webinar illustrates what the support process is like for all customers.
Watch the webinar again and share with your colleagues - open source support is a lot more than you think.