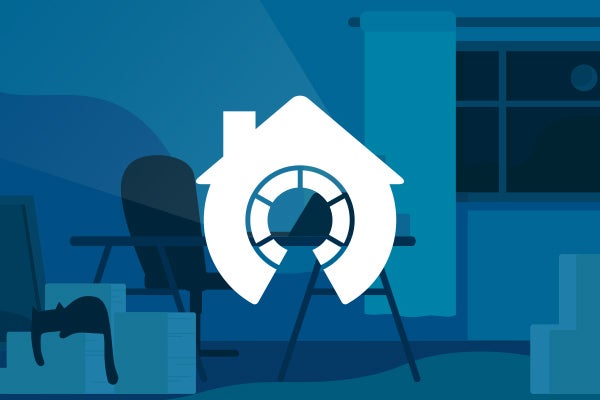 August 6, 2020
Open Source Conference: Open@Home
10/12/2020 Update: Thank you to everyone who joined us at Open@Home! We had a blast talking with all of you, and in experiencing all the amazing content that our speakers provided. Speaking of, we have all of the sessions from Open@Home now available to view on-demand! 
Join Open Source Virtual Conference from OpenLogic
Join us on September 16th, 2020 for Open@Home! OpenLogic will be hosting a 1-day event for the open source community to virtually attend live and recorded sessions on open source technologies, adoption trends, and best practices!
Open@Home is free for anyone in the open source community, with an optional VIP group package that includes exclusive content, custom whiteboarding sessions (scheduled separately from the live event), and conference swag mailed prior to the event. 
Why Is Open@Home Important to Open Source Users?
As our customer base continues to rapidly grow, the need for these organizations to implement the latest innovations in open source software has become a crucial goal for our team to help propel. At OpenLogic, we believe staying up to date on open source trends in the market is essential for developers and IT teams, especially within organizations deploying several open source packages in production environments. This is why the team at OpenLogic is hosting Open@Home.
Understanding Market Trends
Our team at OpenLogic continues to see the increasing market trends of open source adoption and the developing need for support vendor consolidation. Analysts predict the open source support vendor consolidation market will represent $4B out of a $30B total open source market by 2026. To aid the developing trend, the Open@Home event will provide resources for organizations to learn how they can get their full open source stack supported by just one vendor. 
What Will My Team Gain from Open@Home?
Open@Home speakers include open source and enterprise architects with many years of experience in development and more. After attending sessions from conference tracks including DevOps, Architecture, and Language and Runtime, attendees of Open@Home will come away from having learned how to:
Help IT and Dev staff efficiently collaborate together with open source technology.
Design and build business infrastructure with free and open source software. 
Better implement modern open source programming languages and frameworks.
Getting Signed Up
To register for a free ticket to attend Open@Home, click on this open source virtual conference page. Wanting your whole team to join you? The Corporate Package includes 5 VIP tickets, includes access to all sessions and networking opportunities. Plus, a white-boarding session with one of our experts (scheduled separately from the live event), exclusive content in our VIP Track, and a swag bag mailed to you prior to the live event. Stay up to date on the conference happenings on Twitter and share your experience with the hashtag #OpenAtHome2020!