Technical Support & Professional Services for Your Open Source Infrastructure
Supporting open source software in-house can be an ongoing obstacle to innovation — and ultimately impact your business goals. OpenLogic by Perforce provides the expert technical support needed to succeed with open source, giving your teams the freedom to focus on driving your business forward.
With SLA-backed technical support for over 400 open source packages, and direct access to experienced enterprise architects, OpenLogic customers receive comprehensive technical support and professional services built for the enterprise — all in one place.
Guaranteed SLAs with Gold, Silver and Bronze Support Models
24/7/365 Support Delivered by Enterprise Architects
Enterprise Support for 400+ Open Source Packages
Open Source Migration Services and Consultative Guidance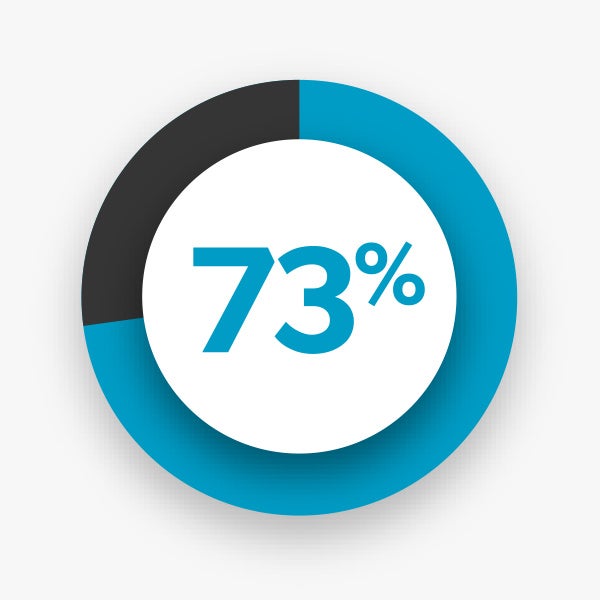 73% of recipients stated the
need for external support and services

to achieve open source success.
Why Choose OpenLogic?
OpenLogic acts as your trusted advisor, helping you reach OSS maturity and achieve business goals.
What Our Customers Are Saying
"Support with OpenLogic allowed us to drive an internal repository to centrally manage CentOS versions easily and deploy them rapidly."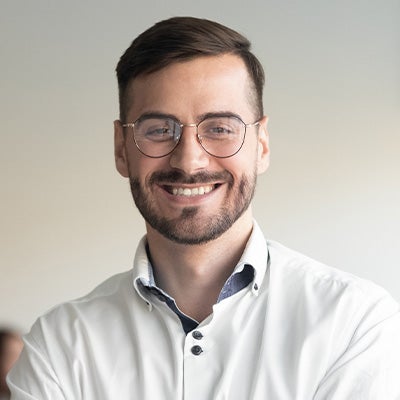 Senior IT Architect
Large Enterprise Professional Services Company
OpenLogic enabled us to avoid downtime, reduce organizational costs, maintain security compliance, and facilitate an overall source risk strategy.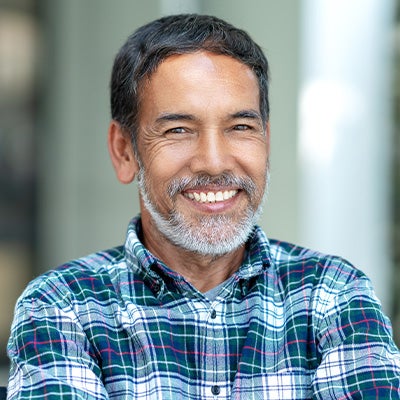 Operations Director
Large Enterprise Professional Services Company
OpenLogic's end of life / long term support maintenance capabilities are crucial to our Linux deployments.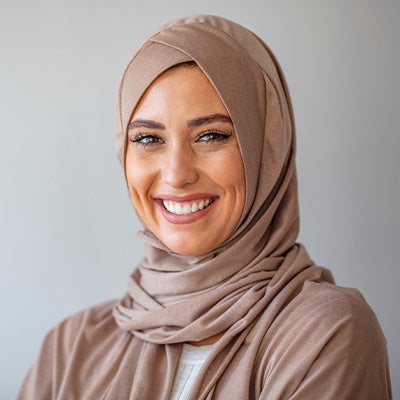 Operations Director
Large Enterprise Professional Services Company
"Compared to other vendors they have previously evaluated or used, Kronos Incorporated rated OpenLogic's Ticket Response Time as best in class."
Prabhat Verma
Engineer, Kronos Incorporated
82% of surveyed organizations rated OpenLogic's range of packages supported as superior compared to other vendors they have previously evaluated or used.
Survey of OpenLogic Users
"With OpenLogic we are able to use OSS with Enterprise Class Support."
IT Architect
Global 500 Pharmaceuticals Company
"OpenLogic has provided an alternative solution to high cost commercial licensed products, that allow our customers to stand up an environment quicker, and at lower cost."
Hector Luna
Executive, International Business Machines Corporation
82% of surveyed organizations confirmed that OpenLogic enabled them to reduce maintenance.
Survey of OpenLogic Users
Achieving Cost-Savings & Proving Compliance after CentOS Migration
Credit Card Processing Company Avoids Kafka Exploit With Support From OpenLogic
SaaS Provider Improves System Stability and Scale With Help From OpenLogic
Explore Our Core Packages
CentOS End of Life (EOL) Support
With the EOL of CentOS 6 and 8, plus the upcoming EOL for CentOS 7 you have to prepare for migrating off CentOS, OpenLogic has the experts to advise you while providing post EOL LTS which includes patches for high severity vulnerabilities.
Save Money With AngularJS
OpenLogic provides LTS for EOL AngularJS, including security patches for medium and high severity CVEs and fixes for web browser or jQuery updates that cause breaking changes.
Master Your Open Source Middleware
Ensure your open source message-oriented middleware is ready for prime time with security, performance, and scalability optimization from our open source experts.
Start Your Open Source Journey
Ready to achieve the promise of open source? Talk with an OpenLogic expert today to see how we can support your project.
Open Source Success Stories
See how OpenLogic drives open source innovation in these customer success stories.
See Supported Packages
Need support or services for a specific open source package? Search our database!